GLOUCESTER BUNGEE JUMP // 27TH – 28TH OCTOBER
TICKETS AVAILABLE NOW! CLICK HERE 
GLOUCESTER BUSINESSES SAID YES TO GLOUCESTERBID.
WE SAID YES TO ACTION IN THE FOLLOWING 8 KEY AREAS;
A 'Business Improvement District'. Gloucester's is made up of 576 businesses who voted in July 2017 to invest approximately £2.5 million back into the city.
In Gloucester, the defined BID Area encompasses the City centre, the Docks area and including Gloucester Quays. Click here to view a graphical map.
The BID Board is made up of a range of local business owners and professionals, volunteering their time to help the city they're passionate about.
WHAT ARE YOU LOOKING FOR IN
GLOUCESTER?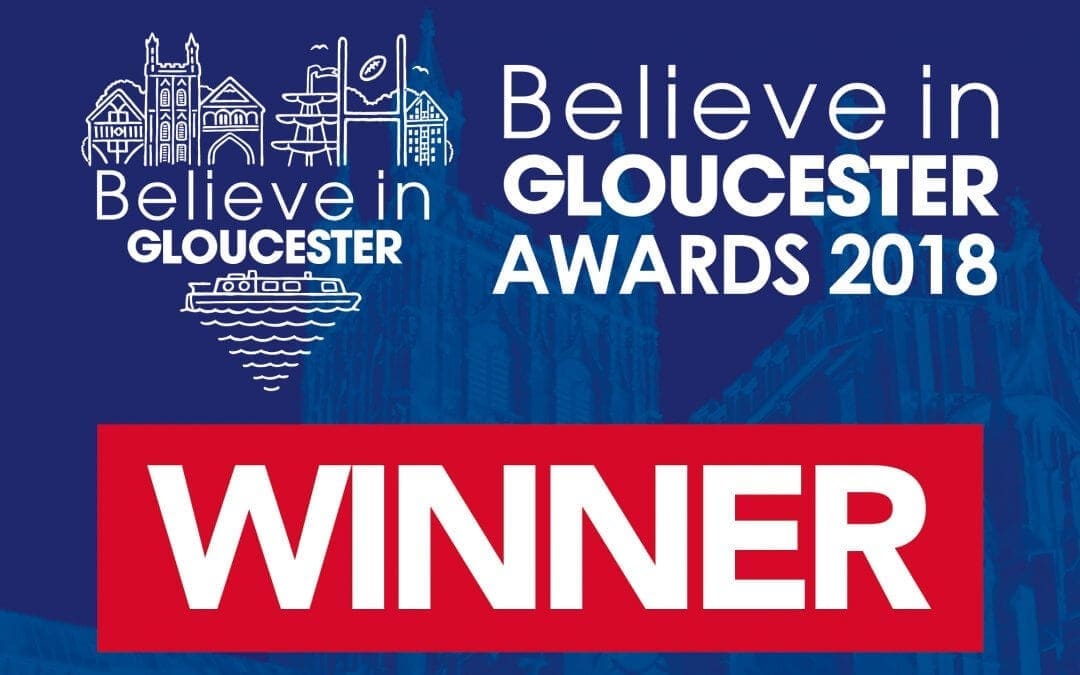 Our City Protection Officers were awarded Best Customer Service Award last Thursday at the Believe in Gloucester Awards. The awards recognise talented individuals, businesses and community groups who go the extra mile to promote Gloucester. We'd like to congratulate...
read more
By Leigh Boobyer – Local Democracy Reporter Plans to turn Gloucester's empty prison into 200 flats have to be approved again, seven months after the development was given the go-ahead. The conversion of 200 apartments from the former Victorian jail on Barrack Square...
read more
By Leigh Boobyer and Claire Miller – Local Democracy Reporter Councils across Gloucestershire raked in more than £8million in parking profits last year. The county council and the six district councils made their biggest profits from providing on and off street...
read more
Gloucester City Council is introducing Public Spaces Protection Orders (PSPOs) to deal with dog and alcohol-related nuisance across the City. These PSPOs supersede and strengthen old orders that were repealed under the ASB, Crime and Policing Act 2014. The PSPOs will...
read more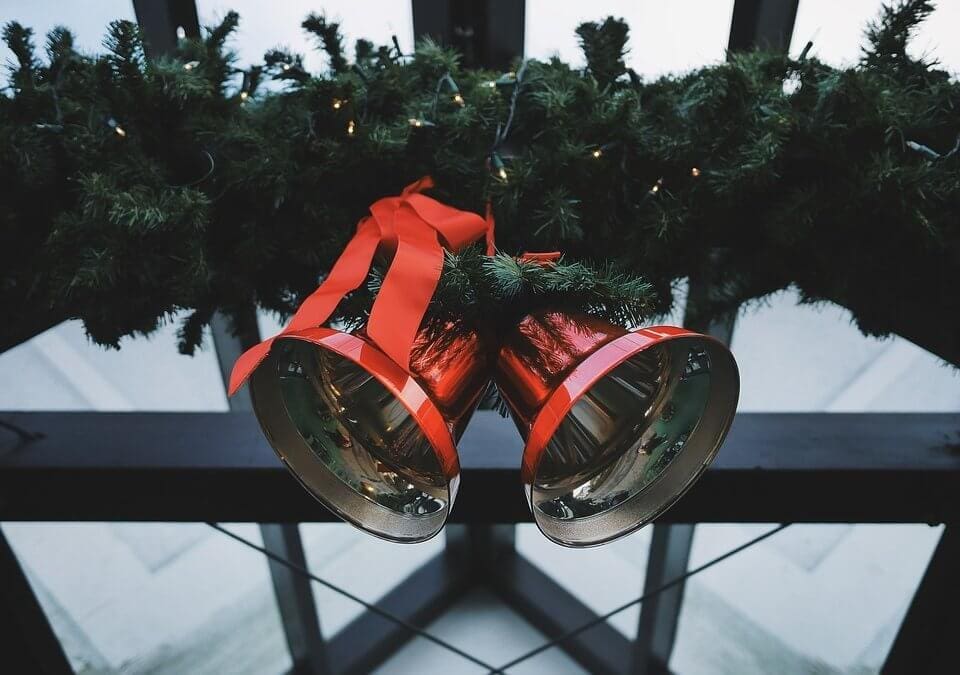 This Christmas Countdown is fast approaching, which means it's time to get shopping for your loved ones! On the lead up the Christmas, there will be free parking in Eastgate Shopping Centre and Kingswalk Shopping Centre. Free parking will be available on Thursday 6th,...
read more
British Empire Medals (BEM) awarded to local people in recognition of their contributions to community life. Ray Peart, William (Bill) Morgan, Byron Jones and Lyndon Baglin were presented with their BEM awards by the Lord-Lieutenant of Gloucestershire, Dame Janet...
read more