GLOUCESTER BUNGEE JUMP // 27TH – 28TH OCTOBER
TICKETS AVAILABLE NOW! CLICK HERE 
GLOUCESTER BUSINESSES SAID YES TO GLOUCESTERBID.
WE SAID YES TO ACTION IN THE FOLLOWING 8 KEY AREAS;
A 'Business Improvement District'. Gloucester's is made up of 576 businesses who voted in July 2017 to invest approximately £2.5 million back into the city.
In Gloucester, the defined BID Area encompasses the City centre, the Docks area and including Gloucester Quays. Click here to view a graphical map.
The BID Board is made up of a range of local business owners and professionals, volunteering their time to help the city they're passionate about.
WHAT ARE YOU LOOKING FOR IN
GLOUCESTER?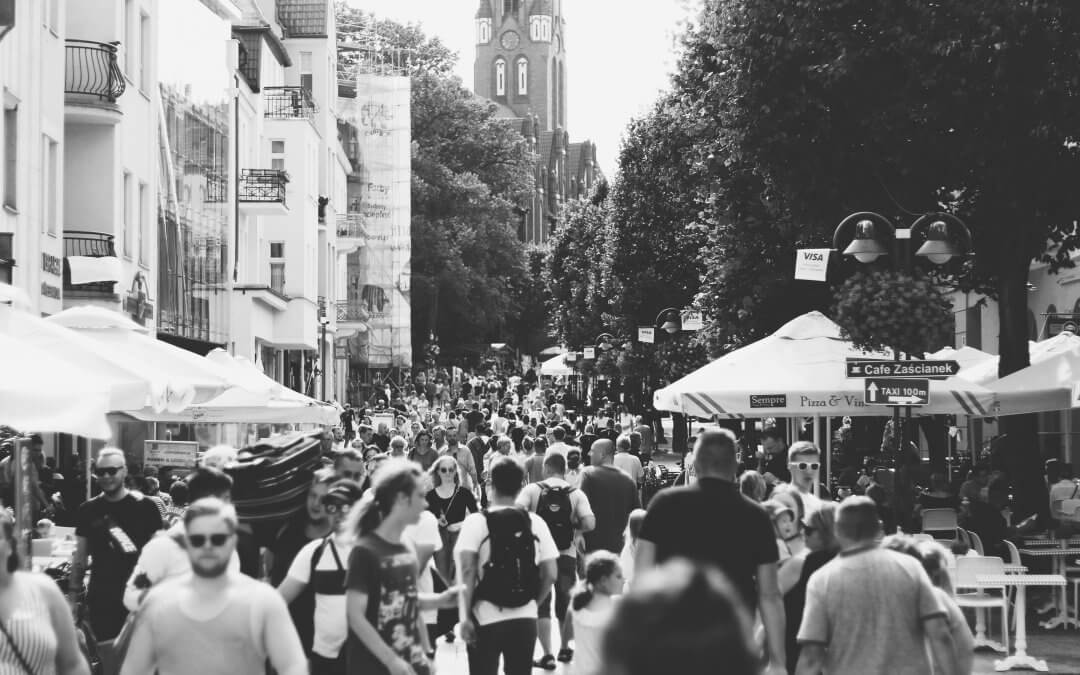 Day by day, technology is rapidly developing. We are living in a digital age where cars can drive themselves, artificial intelligence has become part of our home furniture and you can make purchases online and it'll be delivered the SAME day - crazy right? The world...
read more
The bells at Gloucester Cathedral will ring out for seven minutes at 7.00pm tomorrow. Following the devastating fire at Notre Dame Cathedral, the Archbishops of Canterbury and York asked Cathedrals and Churches across England to toll their bells as a mark of...
read more
Gloucester City Council is reminding landlords of the change in law that may mean they have to licence their property to avoid receiving a fine of up to £20,000. Since 1 October 2018, landlords or managers of a rental property that are let to five or more people from...
read more
Remote controlled heating, smart doorbells and electric hoovers are just some of the ways people can stay happy, healthy and independent for longer – and throughout April the county council is going to show just how. The Technology and Equipment Apartment in St...
read more
Community groups in Gloucester who are passionate about the Windrush generation and keen to keep its heritage alive have been awarded funding to deliver projects. The groups joined forces with Community Wellbeing Officers from Gloucester City Council to apply for...
read more
Gloucester's Tourist Information Centre has relocated to the Museum of Gloucester in Brunswick Road. Entry to the museum will now be free, although special exhibitions will incur a small charge. In the coming months, after the work needed to accommodate it is...
read more