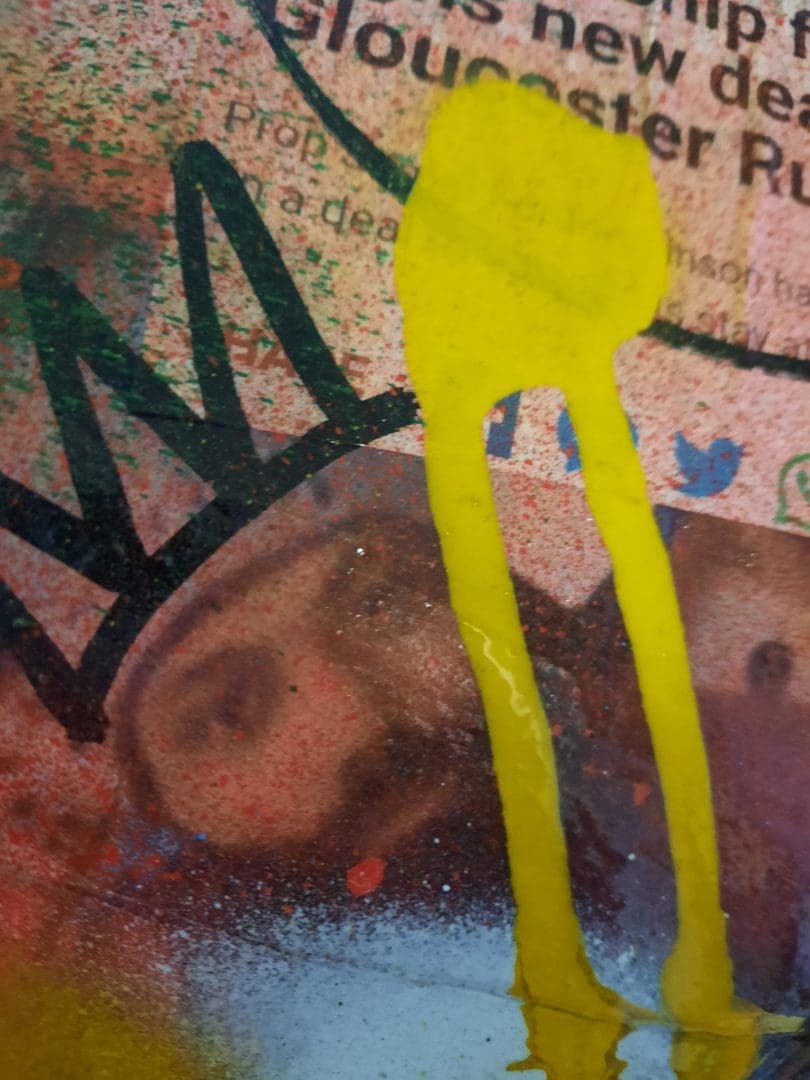 I am a full time artist specialising in large scale portraits showcasing the diverse communities in Gloucester I became an artist late in life after suffering a brain stem stroke and undergoing art therapy. Since then I have had several solo large scale exhibitions in Gloucester in venues across the city such as the Cathedral and nationally in places as diverse as The House of Lords and The Tower of London. During the 2015 rugby world cup I produced a huge cross city art exhibition of former and current Gloucester Rugby players. Currently I have an exhibition called 'Tales from a city' in Gloucester Leisure Centre that includes portraits of many diverse local people.
https://www.instagram.com/haines.art/

GL1
GL1 Leisure Centre offers a fantastic gym, various exercise classes, swimming pool and lessons, sports and raquets, toning suite, spa facilities and kids activities and parties.
The centre also provides room hire opportunities, training courses, kidz camps and various membership options.