 ONLINE BOOK OF CONDOLENCE
"May there be comfort in knowing that someone so special will never be forgotten."


Please leave your messages of Remembrance to be displayed here.
Please note, there may be a delay whilst the comments are moderated and approved before they appear below.
10 entries.
A vigil was held in front of the Knife Angel this evening in Brianna's memory. Truly sad that we had to be here lighting candles to a memory of people lost. I hope in the future these senseless killings will no longer be a problem. Rest In Peace Brianna. I am deeply sorry for what happened to you.
Such a poignant memorial to all those that have been lost to knife crime. Let us hope that this tour can bring some good to this narrative and turn more young people away from this and prevent more suffering for those who are left behind.
We went to see The Knife Angel today for the second time, the first time outside Hereford Cathedral. One cannot help but be moved by this magnificent memorial to all those who have suffered through knife crime, both the victims and their family and friends. I defy anyone to look up at that face and not be moved by the anguish and sadness it shows, R.I.P to all victims of knife crime.
From a family who has lost a loved one through knife crime in domestic violence, and a friend who died in an armed robbery at his family's post office - I can fully relate to the pain and anguish felt to those who have been taken in such a senseless and harrowing way. Having the knife angel come and be such a poignant statement, is a great credit to the city, and if it makes anybody just think a little more about what path to choose, and understand the destruction violence causes to the victims - and to the people commiting these crimes in the first place - then the angel has made a difference to the world being a little safer.
Let's hope Knife Angel starts a new trend towards reducing knife crime - it's such a shame so many lives are lost through it. My sincere condolences to anyone who has lost someone through it.
Thinking of all those people who have lost their lives to knife crime, and of their families and friends. May the world become a place where the human race can feel safe enough not to believe that they have to carry a knife. Thankyou to the knife amnestys for collecting so many knives, may that keep happening so that there will be no more knives on the streets. My love to all.
Love Strength and Courage to the families and loved ones who have lost beautiful people to knife crime.
"Alone we can do so little; together we can do so much." by Helen Keller Thank you Gloucester for coming together to stand against serious violence and aggression in all its forms- I look forward to seeing the result of partnerships and togetherness during February.
I have spoken and shared stories I have never opened up about of friends and family who have been affected by violence. Even before the statue has arrived it's been hard hitting and reflective of the impact I have personally experienced. Let us take a moment to remember those who have lost their lives to violence.
Sincere condolences to anyone that has lost someone they love to knife crime.
British Ironwork Centre's
Plinth Inscription Request
The British Ironwork Centre's plans to create a plinth for THE KNIFE ANGEL, which will be created from seized and confiscated blades collected through further amnesties and knife banks. Should families of victims lost to knife crime wish to request such an inscription be added to the plinth, please use the form below to request this. You may wish to attend the British Ironworks Centre to witness the engraving process onto a blade once enough decommissioned knives are collected, cleaned and blunted.
With Grateful Thanks to OUR Supporting Partners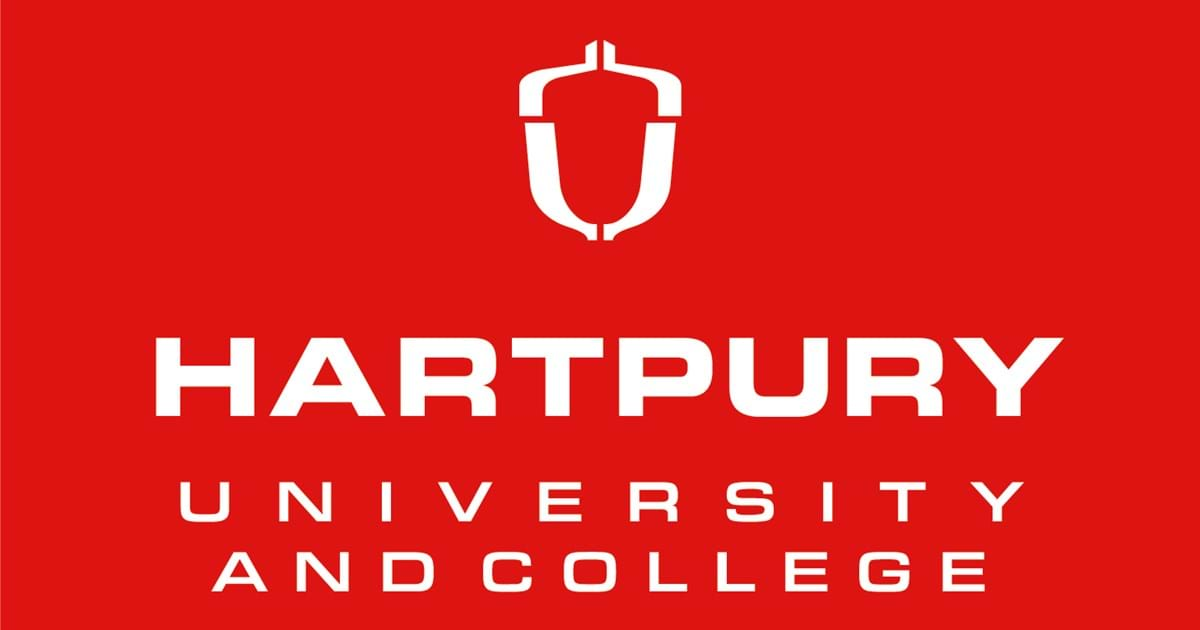 And Also to our Supporting Charities and Organisations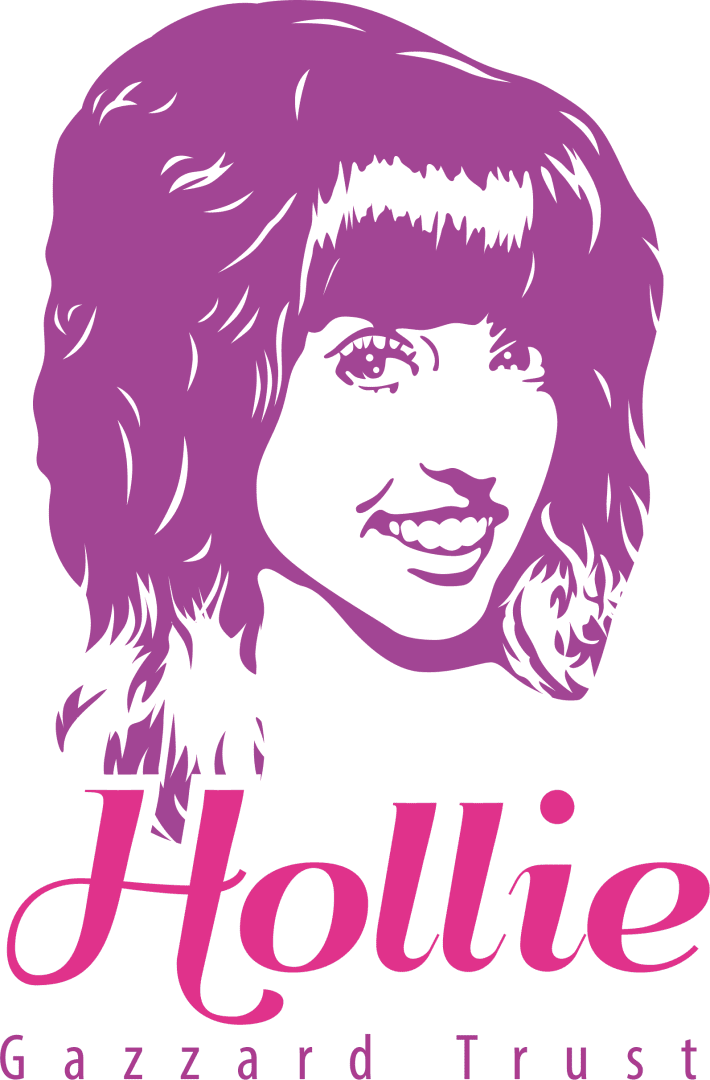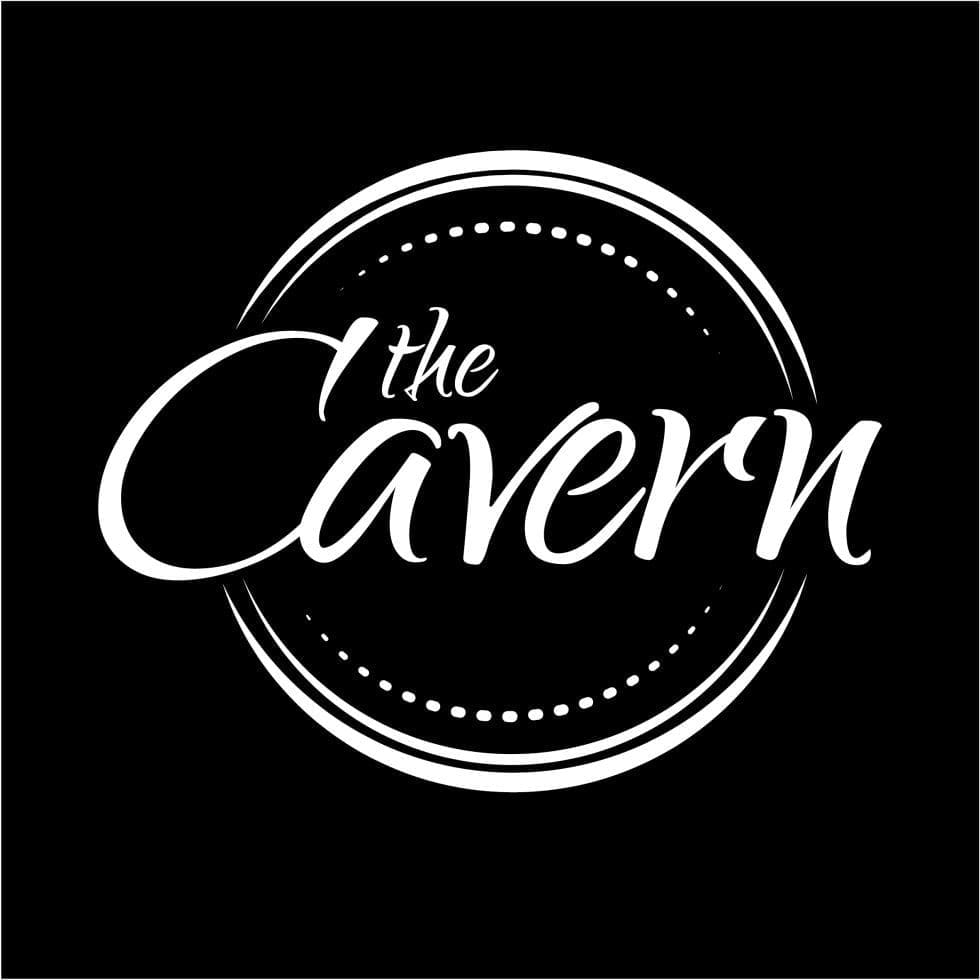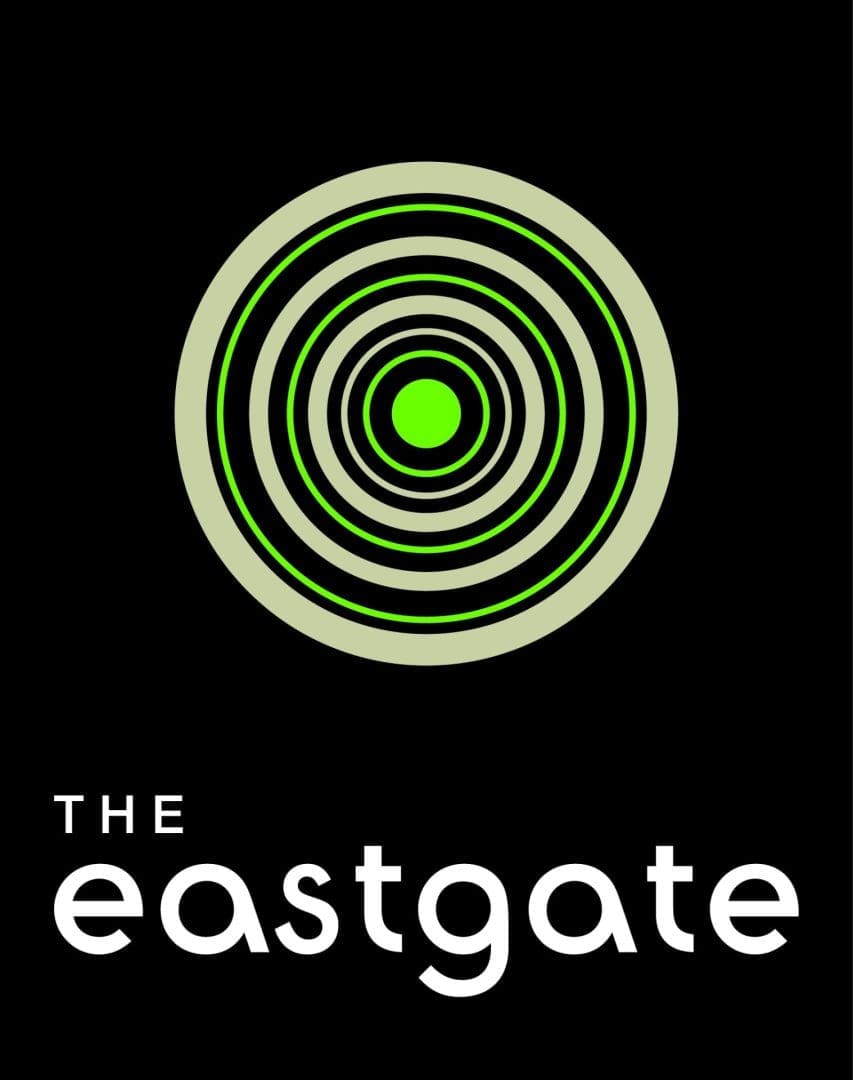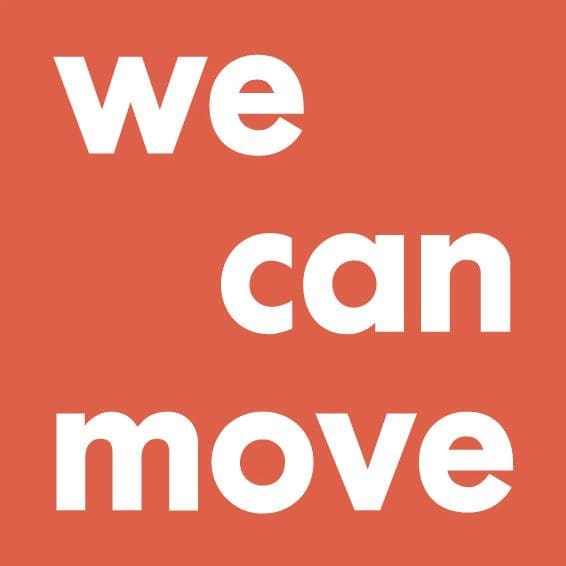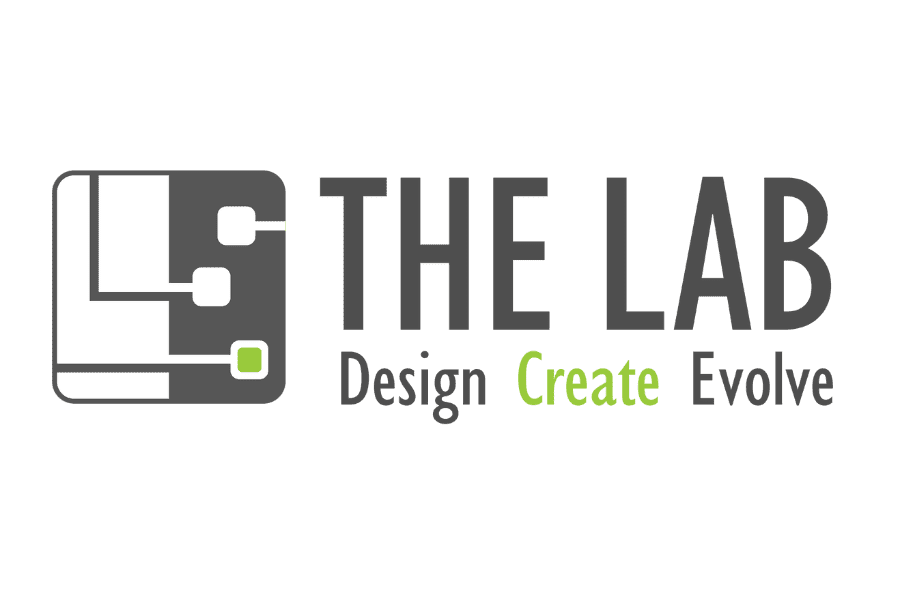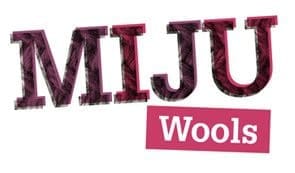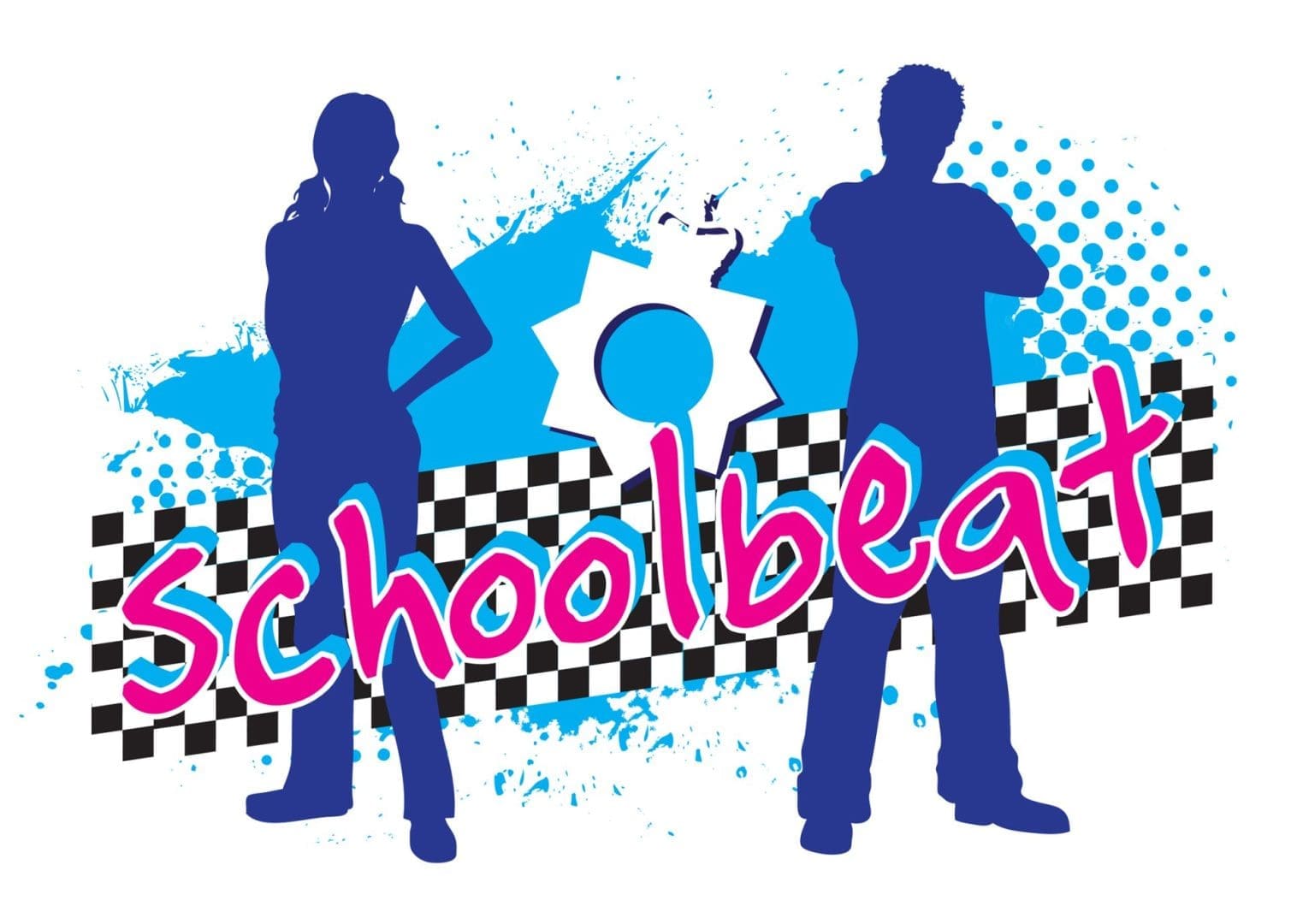 Condolence Books generously sponsored by Police – call 101 | The Samaritans – call 116 123
Report information anonymously to Crimestoppers at 0800 555 111