National Youth Anti-Violence Tour February 2023
Gloucester Cathedral
The Knife Angel was brought to Gloucester by a number of organisations and partnerships, seeking to raise awareness on violent and aggressive behaviour issues. See these partnerships and supporters here.


About the Knife Angel
The 27-foot-high sculpture, made from over 100,000 seized blades is on display at Gloucester in February 2023 as part of its National Anti-Violence Tour. It was created to highlight the negative effects of violent and aggressive behaviour. Not only does it act as a catalyst for turning the tide on such behaviour, it also acts as a beautiful memorial designed to celebrate lives lost through these violent and thoughtless actions.
The Knife Angel is outside Gloucester's iconic Cathedral between 1st and 27th February 2023 as part of its National Anti-Violence Tour. The Knife Angel is a huge, stunning contemporary sculpture of an angel made out of confiscated knives received from 43 Police Forces across the UK. It weighs in at a hefty 3.5 tonnes.
Originating from The British Ironwork Centre in Oswestry and created by sculptor Alfie Bradley, it is on tour of towns and cities around Britain raising awareness of the issues of knife crime.
The Knife Angel's arrival in Gloucester will be backed up by a month-long series of events, workshops and other activities across the city involving a range of organisations and people of all ages and backgrounds. The Knife Angel's time in Gloucester will commence with an opening ceremony and conclude with a community vigil.
Map of Gloucester's Safe Spaces; (click to enlarge)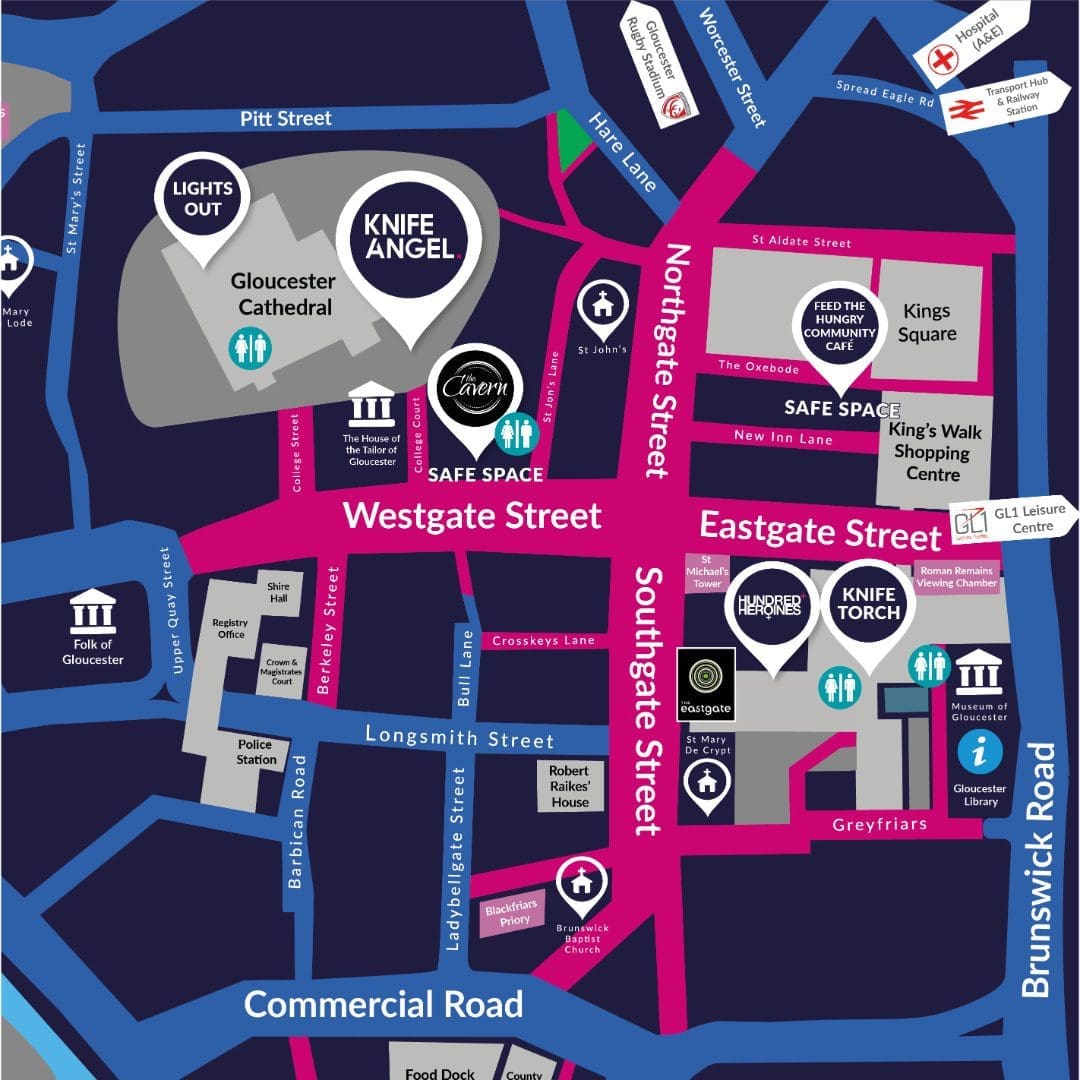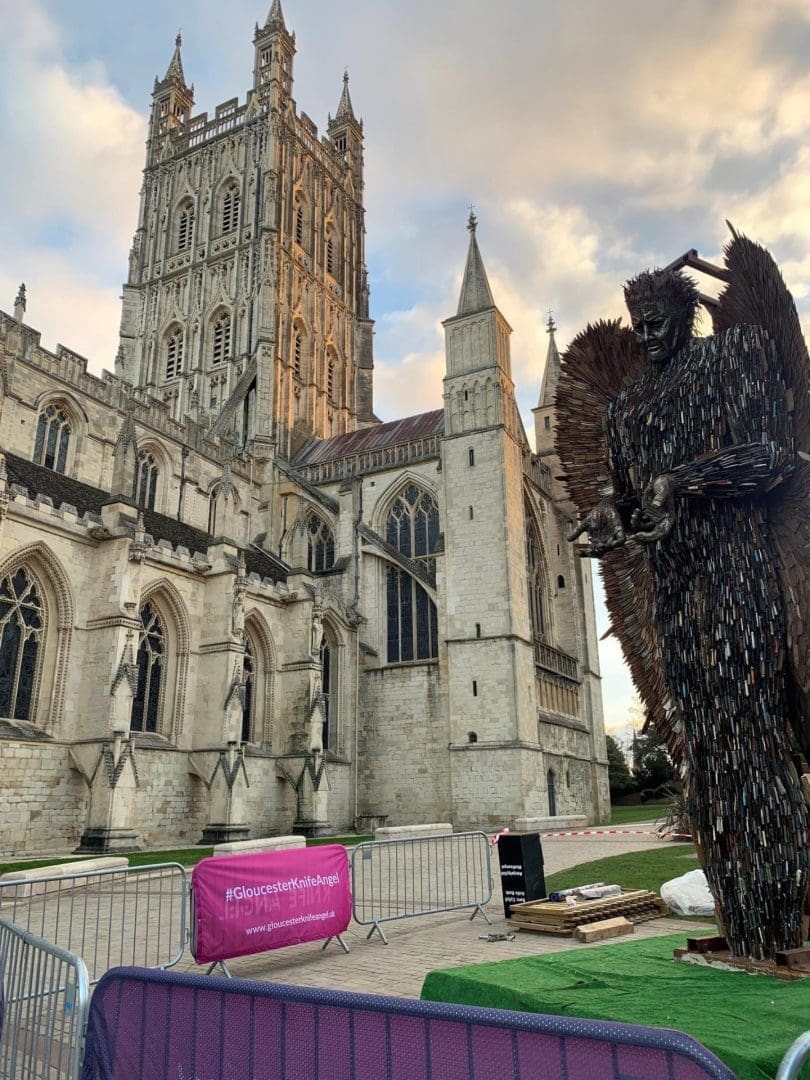 Calendar of Events
A comprehensive events program was run throughout the month, engaging thousands of people.


KNIFE ANGEL MONUMENT
1st – 27th Feb
National Monument arrives and is available to view, free in Cathedral Green.
KNIFE TORCH
1st – 27th Feb
The Knife Torch is available to view at the Eastgate Shopping Centre Shop location.
Knife Rose: Renate Bertlmann
1st – 28th Feb
Come and see the World-class sculpture on display.
Lights Out Installation
1st – 27th Feb
Art installation in Lady Chapel. Click button for more information.
Opening Event
1st Feb | 17:30
A Special Opening Ceremony to mark the Knife Angel's arrival. INVITATION ONLY.
Unveiling of Renate Bertlmann's Knife Rose
1st Feb | 14:00 – 15:00
Knife Rose acquired for Gloucester, as part of our participation in the city's anti-violence campaign.
Knife Angel photo competition
1st – 27th Feb
Hundred Heroines are running a photo competition all month.
Creative Writing Drop in Sessions
9th & 15th Feb | 6-8pm
Do you have a story to tell about violence? Are there words you'd like to share? Held at the Cavern, Westgate Street
Flash Fiction Fridays
Every Friday in Feb
At Hundred Heroines. Create a piece of flash fiction
Handling Sexual Violence Disclosures Training
Wear Purple for Hollie
17/18th Feb
Raising awareness of Domestic Violence and stalking.
CANDLE LIT (PHONE LIGHTS) VIGIL for hollie
18th Feb | 18:40
Gather from 18:15, Nick will say a few words followed by a minute's silence for 18.51 and a minute's applause to show solidarity as a community.
Hollie Guard App Workshops at Gloucester Cathedral
17/18th Feb
FREE 30 min workshop on how to use the Hollie Guard App.
First Aid for Violent Street Crime
20th Feb 
FREE specialist first aid course.
design a superhero for peace
Closing date: 19th Feb
See link below for details.
Free children's Craft activities
Saturdays & Sundays in Feb | 13:30 – 16:30
at Hundred Heroines. All children must be accompanied by an adult.
Creative Writing Sign Up Sessions
20th & 21st Feb | 3-5pm
Do you have a story to tell about violence? Are there words you'd like to share? Held at The Cavern, Westgate Street.
RUNS FOR RAMARNI week
20th – 26th Feb
The Ramarni Trust are organising 5k public runs/walks from Butlers each evening in memory of Ramarni Crosby.
Restorative Justice - What part does it play in violence prevention?
21st Feb | 6:30 – 8pm
Join this presentation which provides an overview of how and why Restorative approaches work.
spoken word performance event - On a Knife Edge
22nd Feb
Live performances of 2 short theatre pieces on the impact of Knife Crime.
War in Ukraine vigil
24th Feb | 4.45pm 
Vigil on the first-year anniversary of the war in Ukraine with candle lighting in memory of lost lives.
Details
4.45PM gathering with Ukrainian flags in Gloucester Docks outside Mariners Church.
5PM silent walk to Gloucester Cathedral through city centre.
5.30PM Vigil in Cathedral. There will be a small prayer, singing of the National Anthem, lighting of candles, speeches from local Ukrainians and quotes from refugees & children. 
Emergency Services / Youth Day
25th Feb
Kings Square, Eastgate Shopping Centre, Glos Police and Fire & Rescue are partnering to celebrate Emergency Services Day
closing vigil
26th Feb | 5pm at the Knife Angel for a 5.30pm start
Closing Vigil coinciding with final Run for Ramarni.
boy in the corner
26th Feb | Arrive 8:15pm
Free Screening with Q&A
Sherborne Cinema
GL1 3BY
Frequently Asked Questions


Can we come and visit the Knife Angel?
Absolutely. To arrange for groups, i.e. schools etc to visit, please complete the contact form at the bottom of this page and we'll be in touch.
Will there be a Weapon Amnesty?
Yes, as part of the national tour – a knife bank is also planned to take place in line with at other sites across the country.
How can I support the Knife Angel cause?
You can sign our Condolence Book online or in the Cathedral. Monetary donations collected during the month will be used to create a Legacy Fund to help local organisations continue their important work in the community.
For any enquiries or questions
Please contact us below…
With Grateful Thanks to OUR Supporting Partners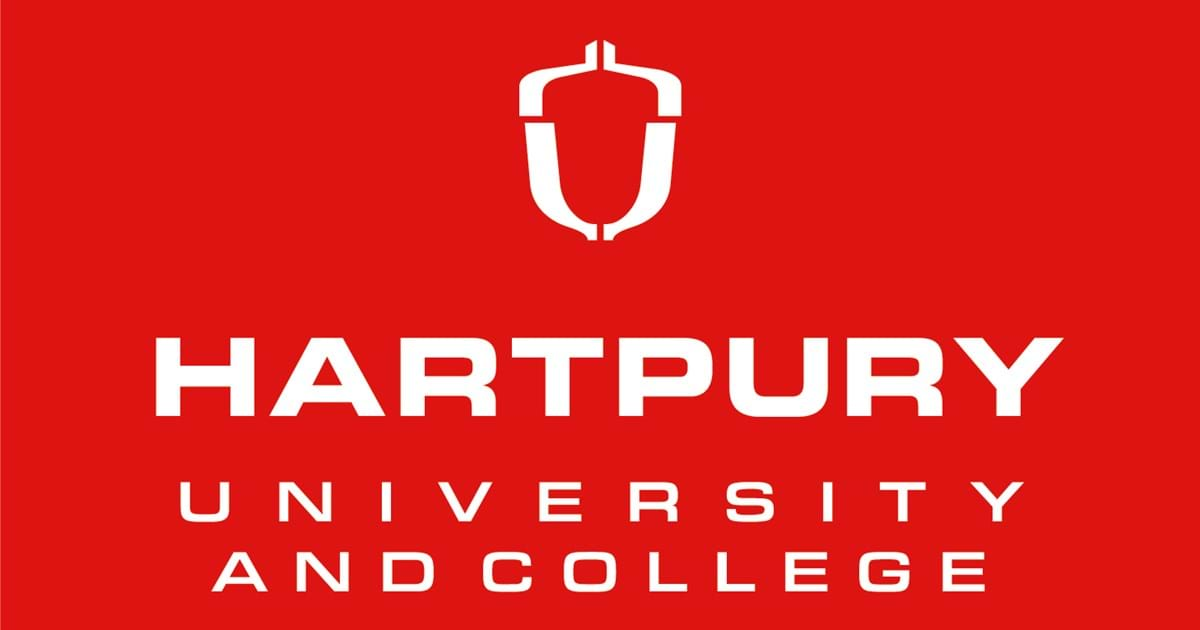 And Also to our Supporting Charities and Organisations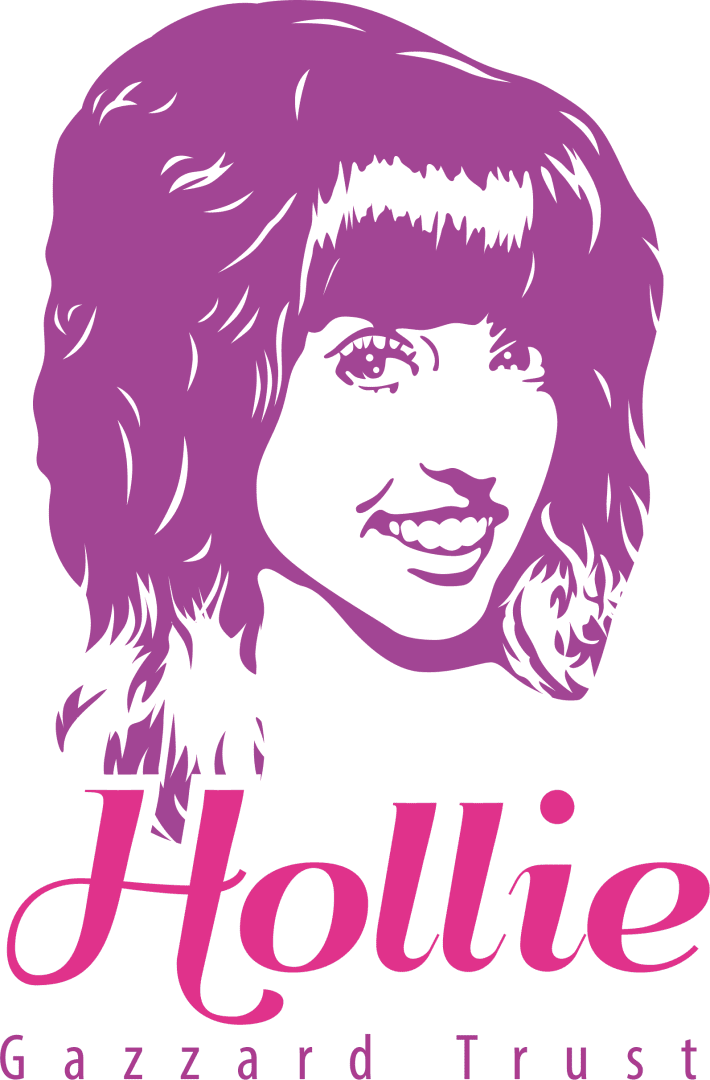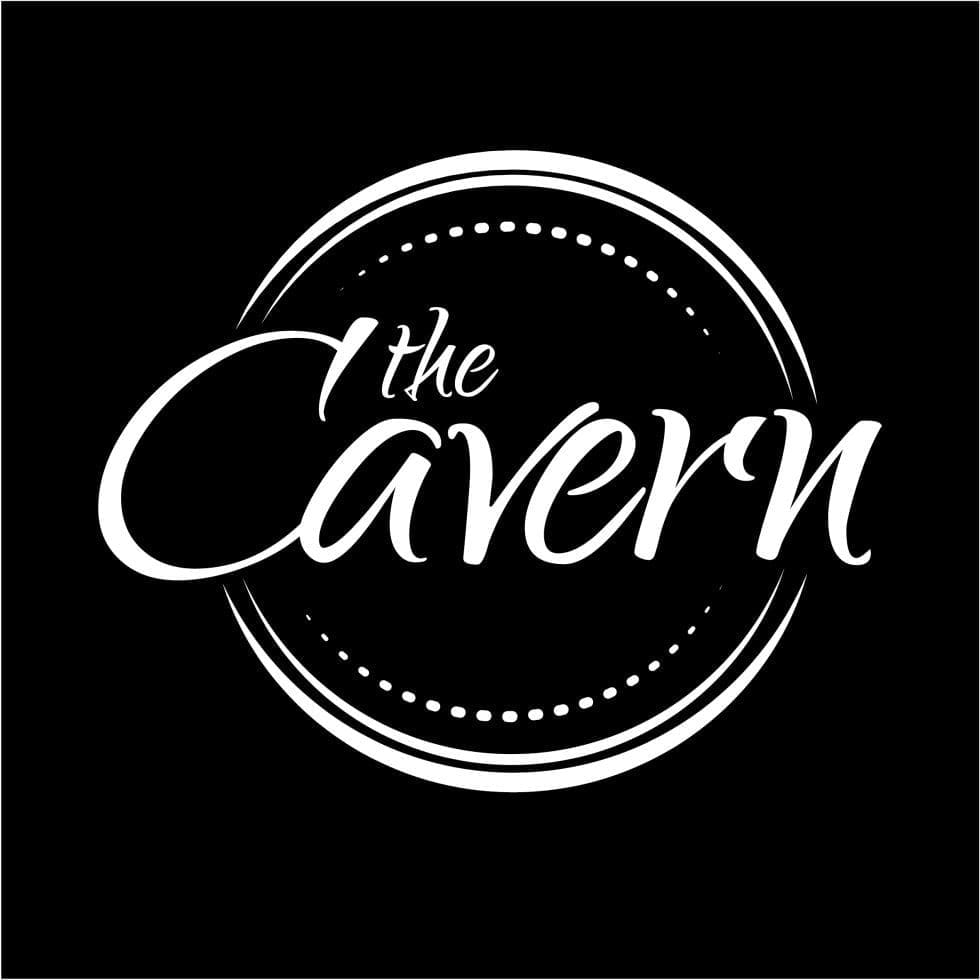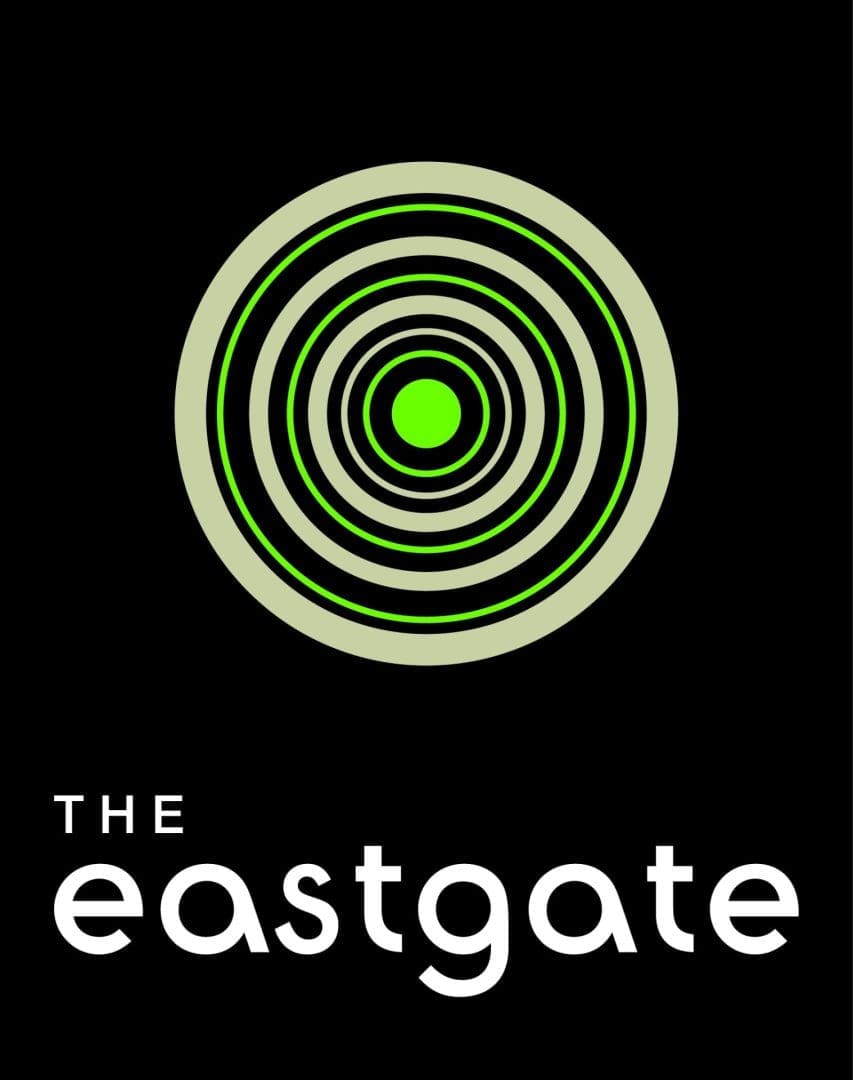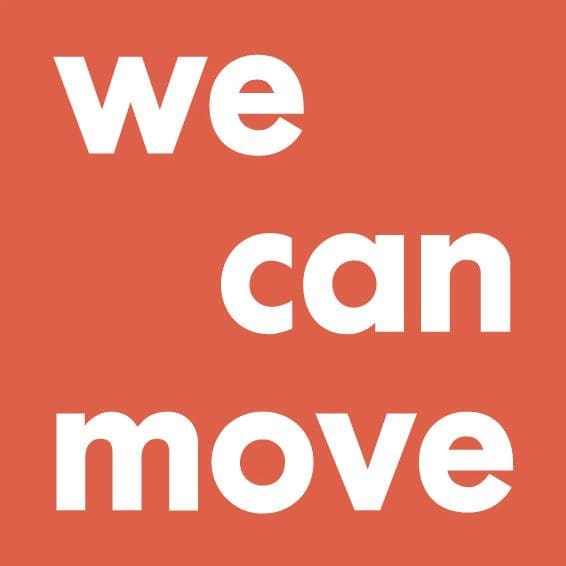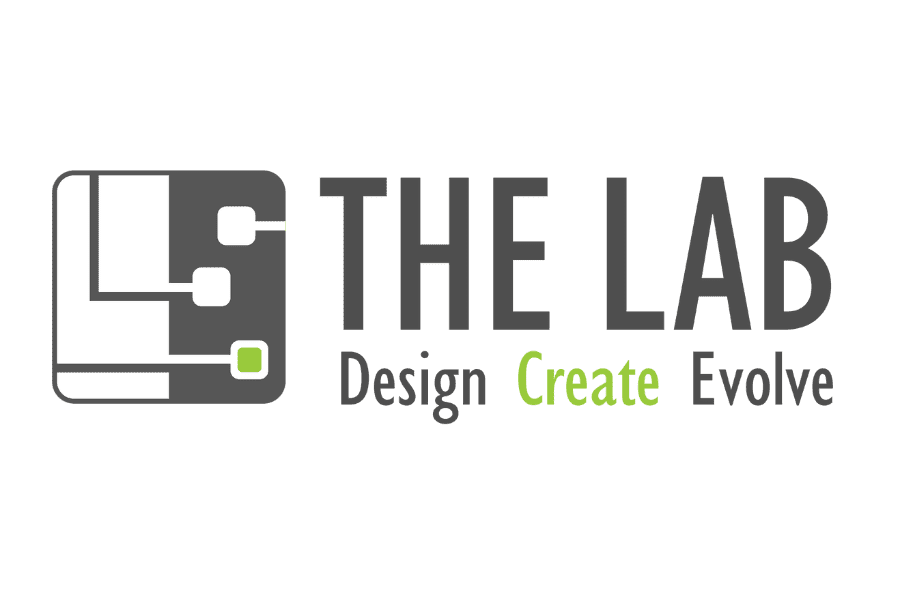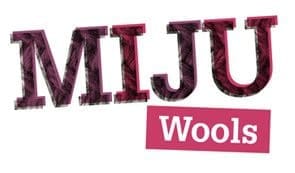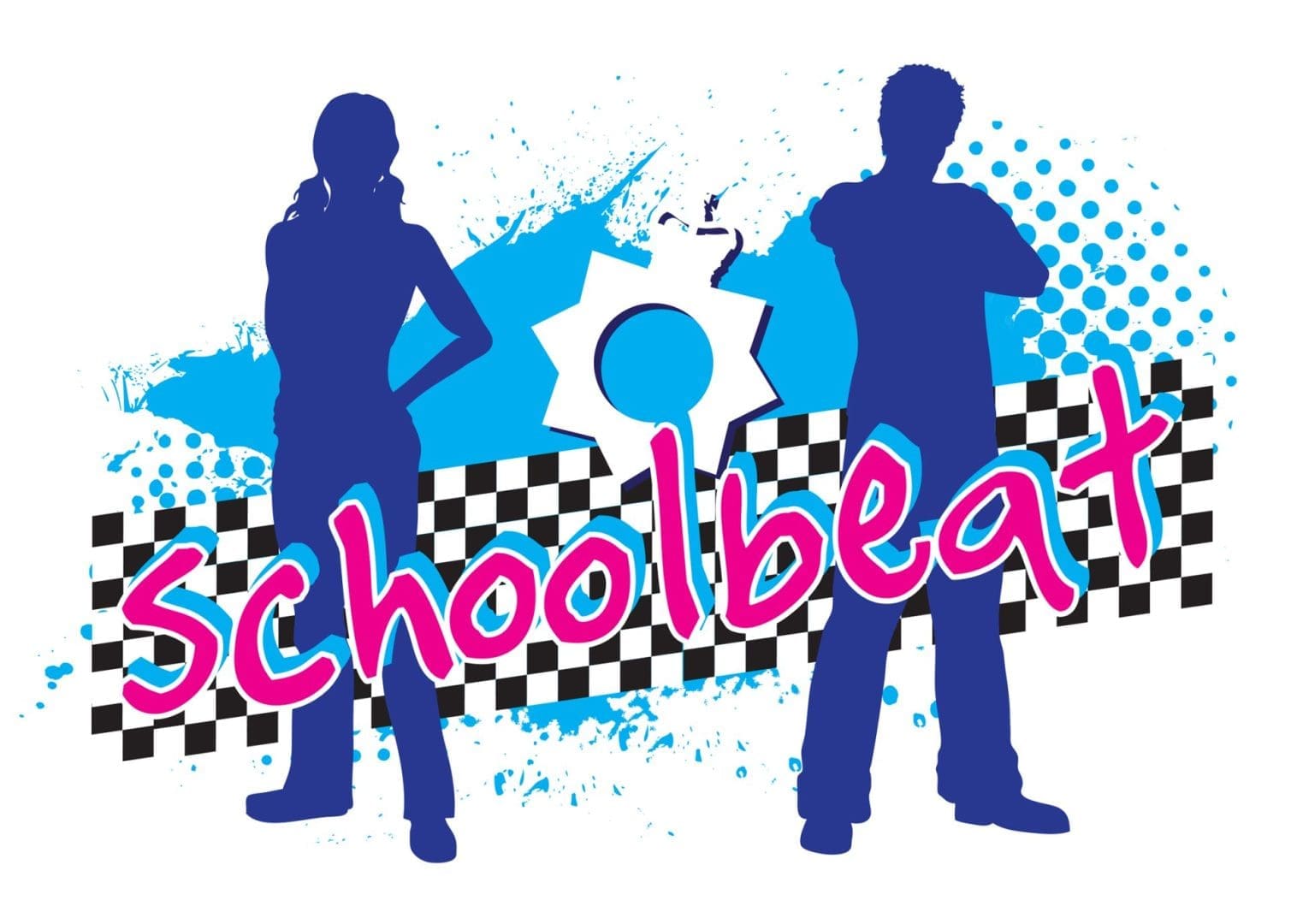 Condolence Books generously sponsored by Police – call 101 | The Samaritans – call 116 123
 Report information anonymously to Crimestoppers at 0800 555 111