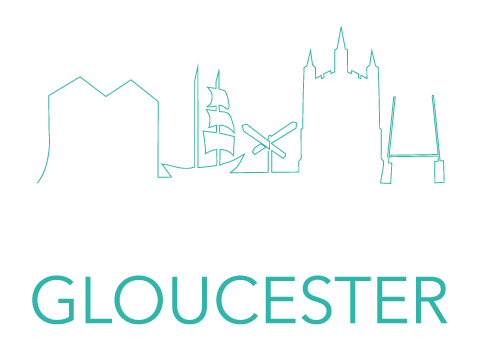 Gloucester's Local Businesses need your support.
With so many businesses affected by COVID-19, you can help by shopping locally and supporting our local businesses that are fighting back through these times.
Support Gloucester is a place for us to get together, find the best way to support our favourite local businesses and initiatives and do our bit to strengthen and maintain our unique community.
Open for Business
Below are a list of businesses and ways you can support our local Gloucester businesses.
Butlers Venue Bar
Whilst you can't take your party to Butlers, Butlers can home deliver the party to you. A wide range of drinks available for home delivery during their usual opening hours. Head over to see what they have available on their website or social media.
Whilst closed, Butlers is providing a Distribution Centre for essential Home Emergency Food and Wellness Parcels that are being cordinated and sent around the City.
Gloucester Brewery
Visit Gloucester Brewery's website and buy their range of Dockside and earth conscious brewed ales online, to be delivered to your door for free if you're in Gloucester, please contact for details. Missing out on the social contact? Follow their social media feeds for entertainment, pub quizzes and more.
Grape Tree
Grape Tree at The Eastgate Shopping Centre stocks and sells a collection of nuts, seeds, dried fruit, snacks, confectionery, cooking and baking ingredients.
Iceland
Open as usual offering convenient frozen food that is also great value. Our Iceland store is open 9am – 5pm
Janes Pantry
Orders being taken from 13th April, with deliveries starting from 18th April. Please include name, address,postcode, any delivery instructions to help the driver and your contact number. We will call you back to take the payment.
Marks & Spencers
M&S Food at The Eastgate Shopping Centre stocks a large variety of food in store.
Oakesys Fruit & Veg
Open for Home Delivery wholesome fruit and veg boxes in and around Gloucester. Please contact through their Facebook Page Messenger if you can. 
Peppers Cafe
Food and drink take-away in Bull Lane, off Westgate Street Gloucester.
All sandwiches and baguettes made to order. Jackets and fillings also available. Own blend coffee, teas and soft drinks.
Socially distanced seating outside. Come and see us!
Monday – Friday 8am to 3pm
Saturday 10am to 3pm
Poundland
Poundland is currently open offering essentials for your home.
Spago Gloucester
Independent business who serve sweet and savory crepes, Spanish tapas and Italian Prosecco.
Tesco
Tesco express at The Eastgate Shopping Centre sells a variety of everyday essentials all in a convenient location.
The Boutique Distillery Ltd
We became Gloucesters first distillery to ever open its doors back in 2019, predominantly producing fine Gin and soon to follow will be both Rum and Whiskey using Malvern Hills Spring Water and local sourced botanicals and grains.
We build our own stills from up cycled materials which are unique to our process all of which are powered by 100% renewable energy.
FREE HAND SANITISER | Currently we are producing our own Hand Sanitiser which we are giving away for FREE with every order of a bottle of our Gin.

FREE DELIVERY | Yup, we are including FREE SANITISED DELIVERY to your door so you won't have to venture out for great GIN.

NHS & AIR AMBULANCE | We are currently donating 10% of all profits to the NHS & Air Ambulance Trusts.

Follow them on Instagram

Open 9am – 5pm, Monday – Saturday

*** YOU MUST BE OVER THE LEGAL DRINKING AGE TO ORDER AND PROFE OF AGE MASY BE REQUIRED ON DELIVERY ***
The Sugar Rose Kitchen
I am a cake maker, use to selling at local markets and making celebration cakes. As of this week I will be offering two specific products which are soon to be advertised on my social media pages.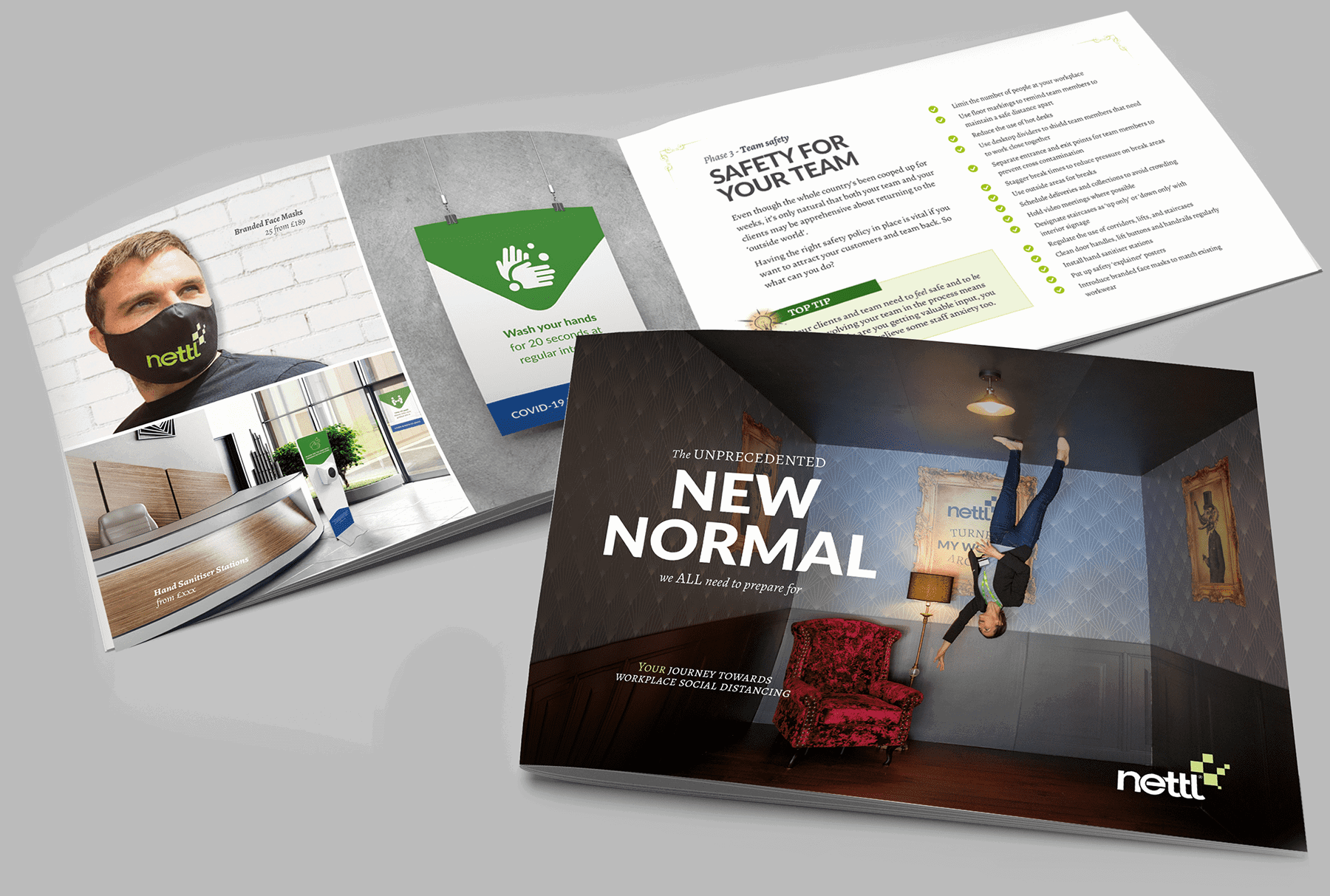 Are you COVID secure?
Thinking of all the different things you need to do to make sure your business is Covid-Secure for the return to work can be daunting!
Take a look at the 'New Normal' brochure from Nettl. Available to download below for a few helpful tips and tricks. 
The cost of travel adds up –

contribute your commuter cash!
Your petrol money, your morning caffeine boost, lunchtime treats and after-work snacks add up. Times are tough at the moment, really tough. We understand that you might be feeling a little helpless. By donating the cash you'd normally spend on going out to work, to a charity in need, you can support those who care for some of the most vulnerable members of our community.
We're just finalising where we can best send this money, please contact if interest and we'll get back in touch when have a suitable charity partner.