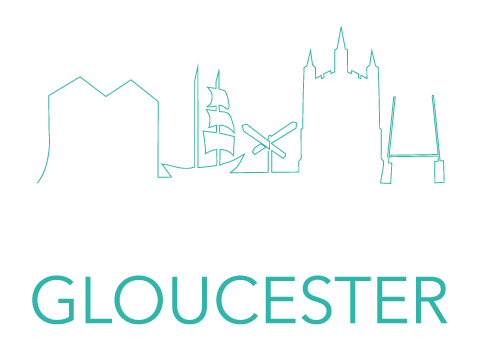 Gloucester's Local Businesses need your support.
With so many businesses affected by COVID-19, you can help by shopping locally and supporting our local businesses that are fighting back through these times.
Support Gloucester is a place for us to get together, find the best way to support our favourite local businesses and initiatives and do our bit to strengthen and maintain our unique community.
Open for Business
Below are a list of businesses and ways you can support our local Gloucester businesses.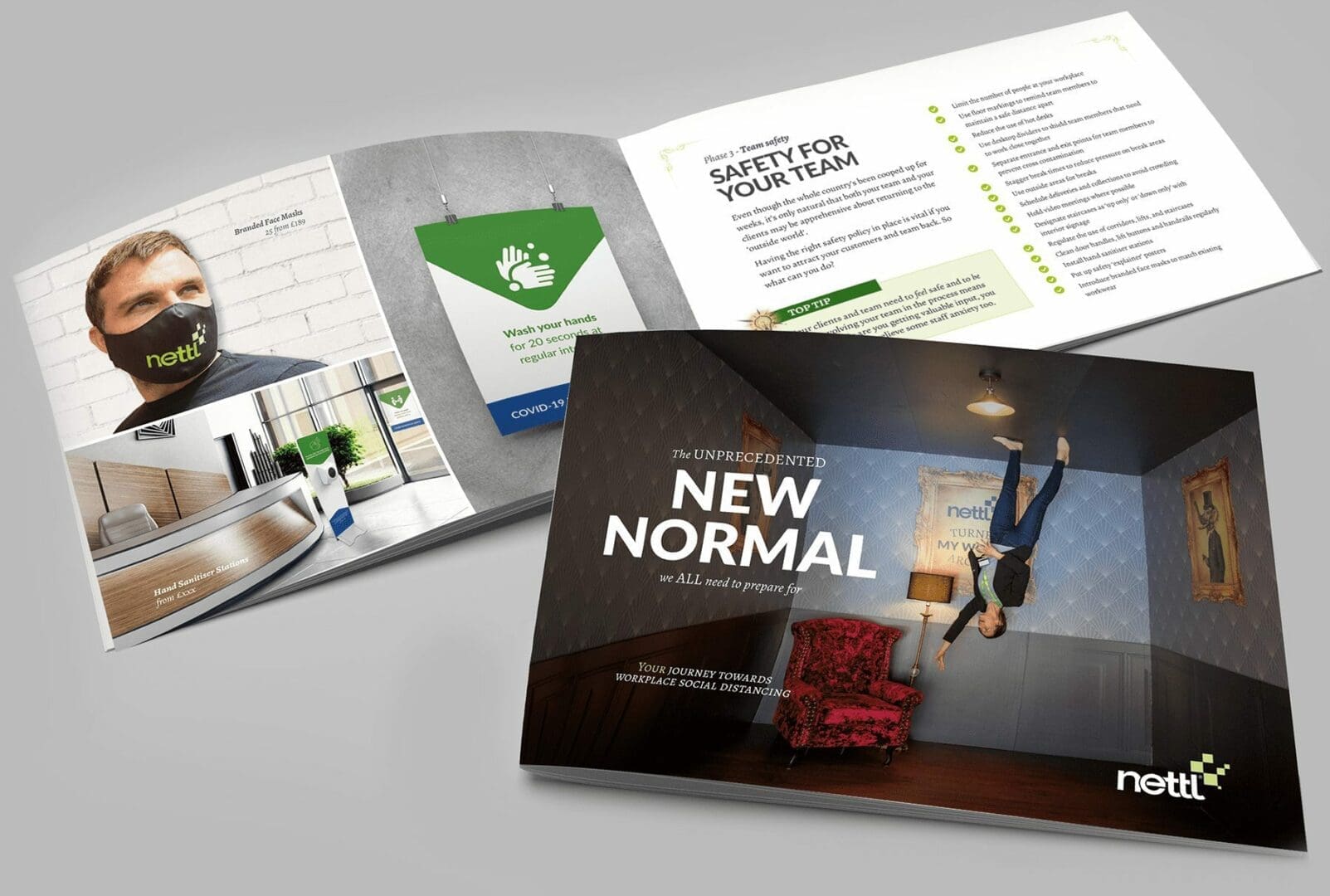 Are you COVID secure?
Thinking of all the different things you need to do to make sure your business is Covid-Secure for the return to work can be daunting!
Take a look at the 'New Normal' brochure from Nettl. Available to download below for a few helpful tips and tricks. 
The cost of travel adds up –

contribute your commuter cash!
Your petrol money, your morning caffeine boost, lunchtime treats and after-work snacks add up. Times are tough at the moment, really tough. We understand that you might be feeling a little helpless. By donating the cash you'd normally spend on going out to work, to a charity in need, you can support those who care for some of the most vulnerable members of our community.
We're just finalising where we can best send this money, please contact if interest and we'll get back in touch when have a suitable charity partner.