COVID19 Advice for Gloucester Businesses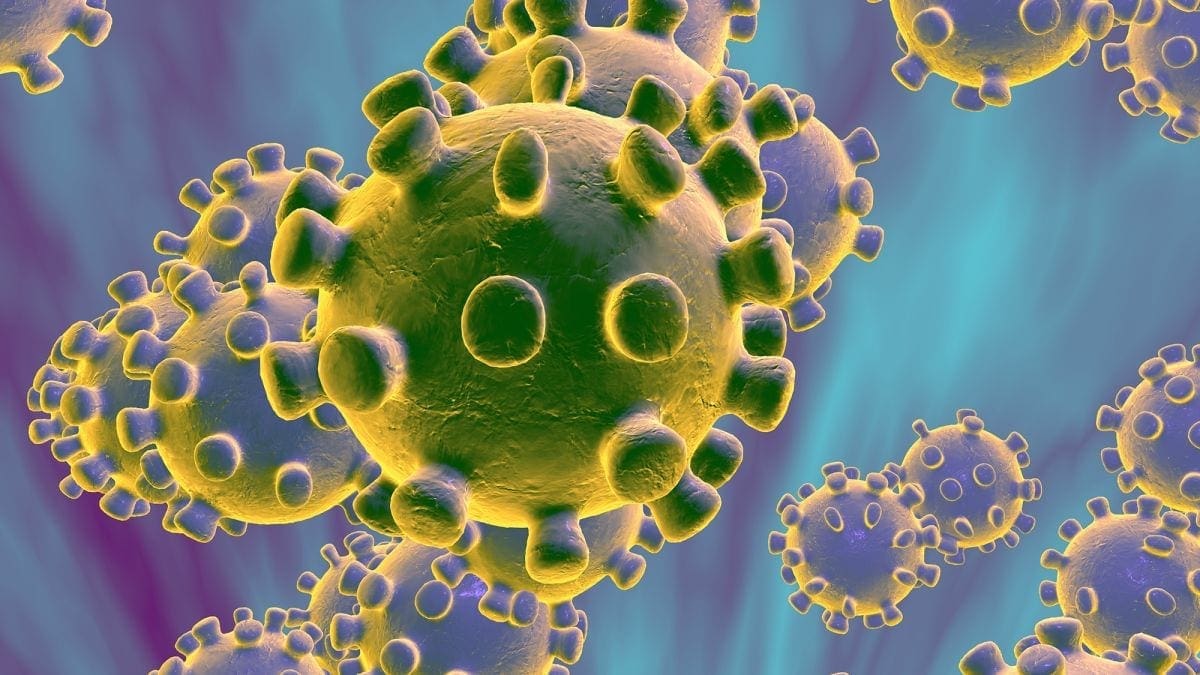 BID members will, no doubt, already be aware of the many websites that are currently offering business advice and support, but the following links might be of special interest….
If you've not seen, we've set up the website www.SupportGloucester.uk to provide information on those businesses open throughout the COVID-19 crisis – please submit your business information should this be relevant.
Financial Information & Support:
Gloucester / Local Useful Resources: 
Local Social Media Pages, for up to date Gloucester COVID-19 info: 
National, Approved/recommended useful Resources: 
Are you a Gloucester Business worried about COVID19?
Are you a Gloucester Business looking to share information about COVID19?
Get in touch and let's see how we can work together to achieve more.