ASSISTANCE IN DEALING WITH THE COUNCIL, POLICE AND OTHER PUBLIC BODIES AND A VOICE FOR BUSINESS
THE BID WILL REPRESENT THE NEEDS OF BUSINESS WITH THE COUNCIL, POLICE AND OTHER PUBLIC BODIES
The BID will represent the needs of businesses with the council, police and other public bodies.
Specifically around the need for continued, sufficient, accessible car parking, dealing with rough sleepers, beggars, anti-social behaviour and ensuring levels of cleanliness are maintained. The BID initial research highlighted these issues are important to the businesses in the town centre and the BID will continue to work in partnership and lobby to ensure these issues and their effects on the local economy are addressed.
UPDATES
SEE OUR LATEST NEWS FEED DIRECTLY ON EACH FEATURED PAGE OR GO TO OUR NEWS PAGE TO FIND OUT MORE INFORMATION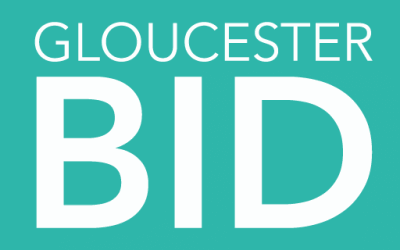 We would like to understand your thoughts on the current and potential future focus areas of Gloucester BID from the perspective of your business. Please find a link to a short survey here. We appreciate your input and feedback. Your answers will inform Gloucester BID...