GLOUCESTER BUSINESSES SAID YES TO GLOUCESTERBID.
WE SAID YES TO ACTION IN THE FOLLOWING 8 KEY AREAS;
A 'Business Improvement District'. Gloucester's is made up of 576 businesses who voted in July 2017 to invest approximately £2.5 million back into the city.
In Gloucester, the defined BID Area encompasses the City centre, the Docks area and including Gloucester Quays. Click here to view a graphical map.
The BID Board is made up of a range of local business owners and professionals, volunteering their time to help the city they're passionate about.
WHAT ARE YOU LOOKING FOR IN
GLOUCESTER?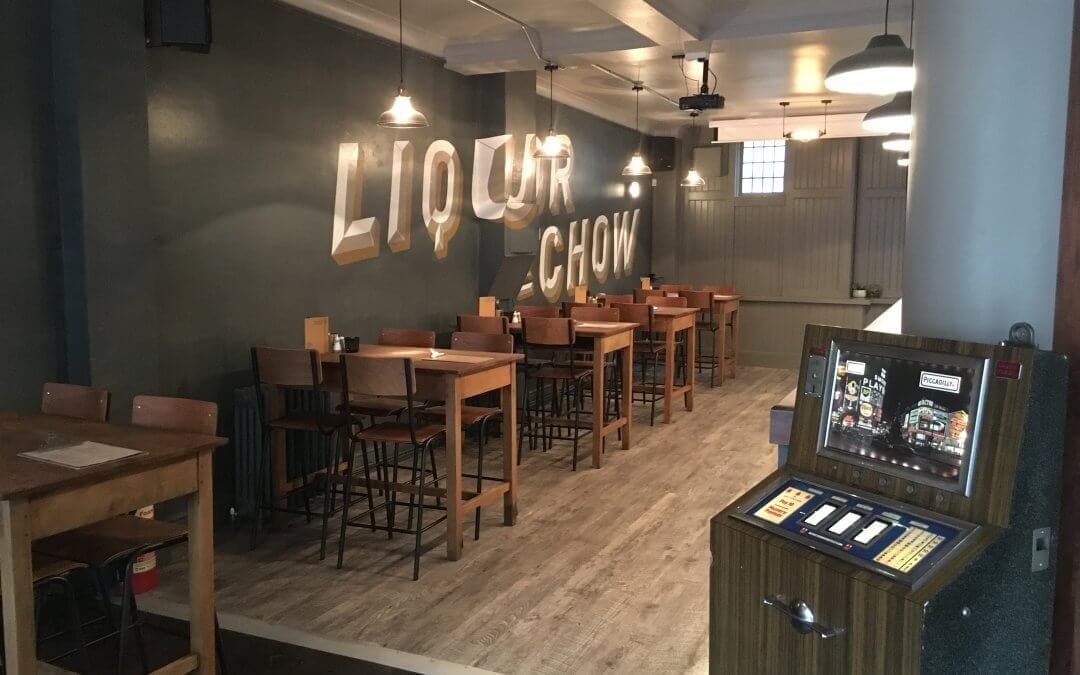 Westgate Street's up and coming restaurant, Liquor & Chow. Matthew, owner of the business is well-established in the hospitality industry, having another popular venue located in Cheltenham, Thirteen Degrees. This Gloucester gem is on a high with their fresh, unique...
read more
Well-wishers in Gloucester are invited to attend a Royal Wedding street party in King's Square in the city centre to celebrate the marriage of Prince Harry and Meghan Markle on Saturday. The ceremony will beamed live on to a big screen for members of the public to...
read more
Residents are reminded of the safe way to dispose of hazardous waste following reports of needles being found in public toilets and other public areas. Hazardous waste such as syringes, diabetic needles and lancets post a significant health risk and need to be...
read more
The annual Big Health Check and Social Care Open Day celebrates its 10th anniversary this year with an exciting programme.  The action-packed event, which takes place at Oxstalls Sports Park, Gloucester, aims to help people with learning disabilities stay active and...
read more
FEATURED BUSINESS OF THE WEEK