GLOUCESTER BUSINESSES SAID YES TO GLOUCESTERBID.
WE SAID YES TO ACTION IN THE FOLLOWING 8 KEY AREAS;
A 'Business Improvement District'. Gloucester's is made up of 576 businesses who voted in July 2017 to invest approximately £2.5 million back into the city.
In Gloucester, the defined BID Area encompasses the City centre, the Docks area and including Gloucester Quays. Click here to view a graphical map.
The BID Board is made up of a range of local business owners and professionals, volunteering their time to help the city they're passionate about.
WHAT ARE YOU LOOKING FOR IN
GLOUCESTER?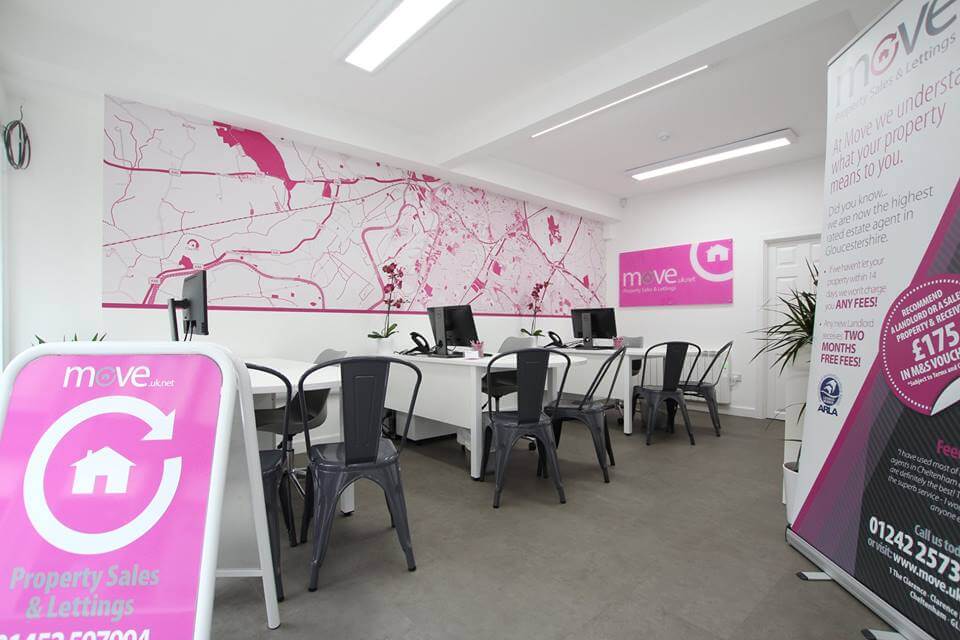 We met with innovative, young Director George Tatham-Losh of Move Let; a company specialising in residential sales and lettings. George began his career at a young age working for a local estate agents and before he even turned 20, he had set up the company's website...
read more
A busy route between Gloucester and Monmouth is being resurfaced overnight from 19th July as part of Gloucestershire County Council's £150m investment into the county's highways. The A4136 is an important route for the Forest of Dean and this stretch of the road needs...
read more
Gloucestershire County council's cabinet is being asked to consider proposals to close two care homes in the county. Gloucestershire Care Partnership (GCP) which includes the care provider The Orders of St John Care Trust (OSJCT) – together with Gloucestershire County...
read more
Fears have been raised over the future of Elmbridge's largest community centre after a county council structural report suggested that significant work was required to meet health and safety standards. The current lease is due to expire in January 2019 and there were...
read more
FEATURED BUSINESS OF THE WEEK