GLOUCESTER BUSINESSES SAID YES TO GLOUCESTERBID.
WE SAID YES TO ACTION IN THE FOLLOWING 8 KEY AREAS;
A 'Business Improvement District'. Gloucester's is made up of 576 businesses who voted in July 2017 to invest approximately £2.5 million back into the city.
In Gloucester, the defined BID Area encompasses the City centre, the Docks area and including Gloucester Quays. Click here to view a graphical map.
The BID Board is made up of a range of local business owners and professionals, volunteering their time to help the city they're passionate about.
WHAT ARE YOU LOOKING FOR IN
GLOUCESTER?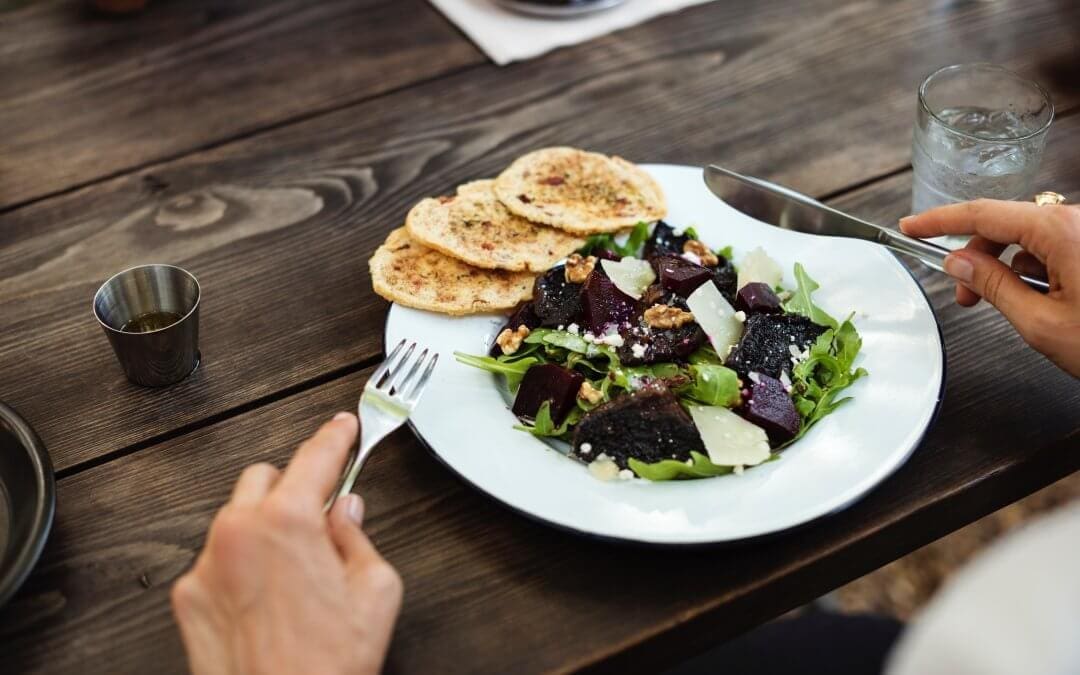 Gloucester's foodie scene is going from strength to strength - with a plethora of award-winning restaurants, hidden cafes and historic pubs, there's plenty of options for date night, family gatherings and Sunday roasts. With veganism on the rise, more and more...
read more
Trading standards seized a large quantity of tobacco from two cars in Gloucester city centre on Friday, 31st August. The illegal tobacco had been stashed in an Audi Quattro which had been permanently parked in a car park on Sinope Street and used as a storage location...
read more
A woman was taken to hospital yesterday after suffering a fall. Paramedics were called to Hanman Road in Gloucester at around 6:15pm. The woman was taken to Gloucestershire Royal Hospital.
read more
Western Power Distribution say engineers have managed to restore power to around 4,000 properties in Gloucester City Centre this evening. The fault was caused by an underground power cable. Engineers were able to isolate the cable which will be repaired later. A...
read more
FEATURED BUSINESS OF THE WEEK