NEWS, EVENTS, OFFERS
FIND OUT MORE ABOUT EVERYTHING AND ANYTHING HAPPENING IN THE CITY OF GLOUCESTER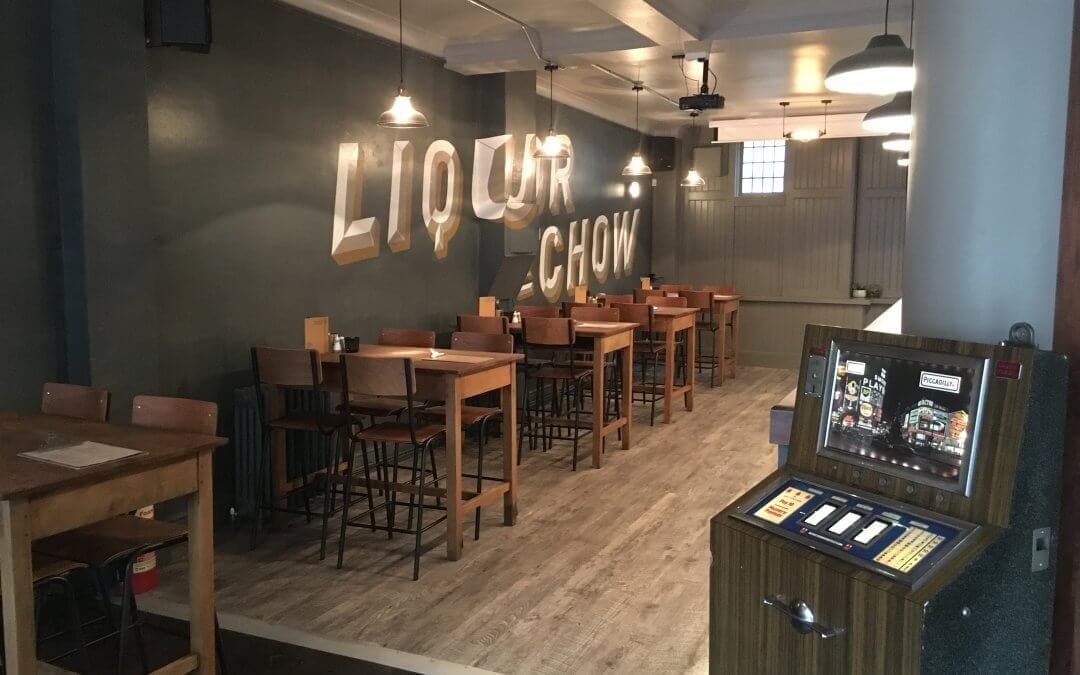 Westgate Street's up and coming restaurant, Liquor & Chow. Matthew, owner of the business is well-established in the hospitality industry, having another popular venue located in Cheltenham, Thirteen Degrees. This Gloucester gem is on a high with their fresh, unique...
Well-wishers in Gloucester are invited to attend a Royal Wedding street party in King's Square in the city centre to celebrate the marriage of Prince Harry and Meghan Markle on Saturday. The ceremony will beamed live on to a big screen for members of the public to...
Residents are reminded of the safe way to dispose of hazardous waste following reports of needles being found in public toilets and other public areas. Hazardous waste such as syringes, diabetic needles and lancets post a significant health risk and need to be...
The annual Big Health Check and Social Care Open Day celebrates its 10th anniversary this year with an exciting programme.  The action-packed event, which takes place at Oxstalls Sports Park, Gloucester, aims to help people with learning disabilities stay active and...