– Register for Free to Accept the Gloucester Gift Card –
If you are a Gloucester Business, Large or Small, sign up quickly and easily to be able to receive money via the Gloucester Gift Card and benefit from the Support Local Campaign.
As part of a campaign to encourage shopping and supporting local business, Gloucester BID will be launching the Gloucester Gift Card to the public on the 20th November. We'll be encouraging people to keep more money supporting you – our crucial local Gloucester businesses.
Register your business for FREE to be a participating BID business to enable receiving payment via Gift Cards. The perfect gift for Christmas – to enable money being spent in Gloucester post-Lockdown.
Gift card programmes like this are helping to support local High Streets by ensuring money stays within the local economy. Since Town & City Gift Cards launched this gift card programme, there are 40 schemes around the country (over 6,000 businesses), which have helped to keep nearly £2 million pounds within local High Streets. We want your Gloucester business to benefit too.
Businesses of all types and sizes have benefitted from these gift card sales.
Here's a list of nationals that also take place-based gift cards.
People who redeem gift cards on average spend 65% more than the value received – that increased spend could be beneficial in your till.
Only registered businesses will be eligible to accept the card and benefit from this additional revenue stream.  Registration takes only a few minutes, is easy to complete – and is completely FREE for Gloucester BID businesses.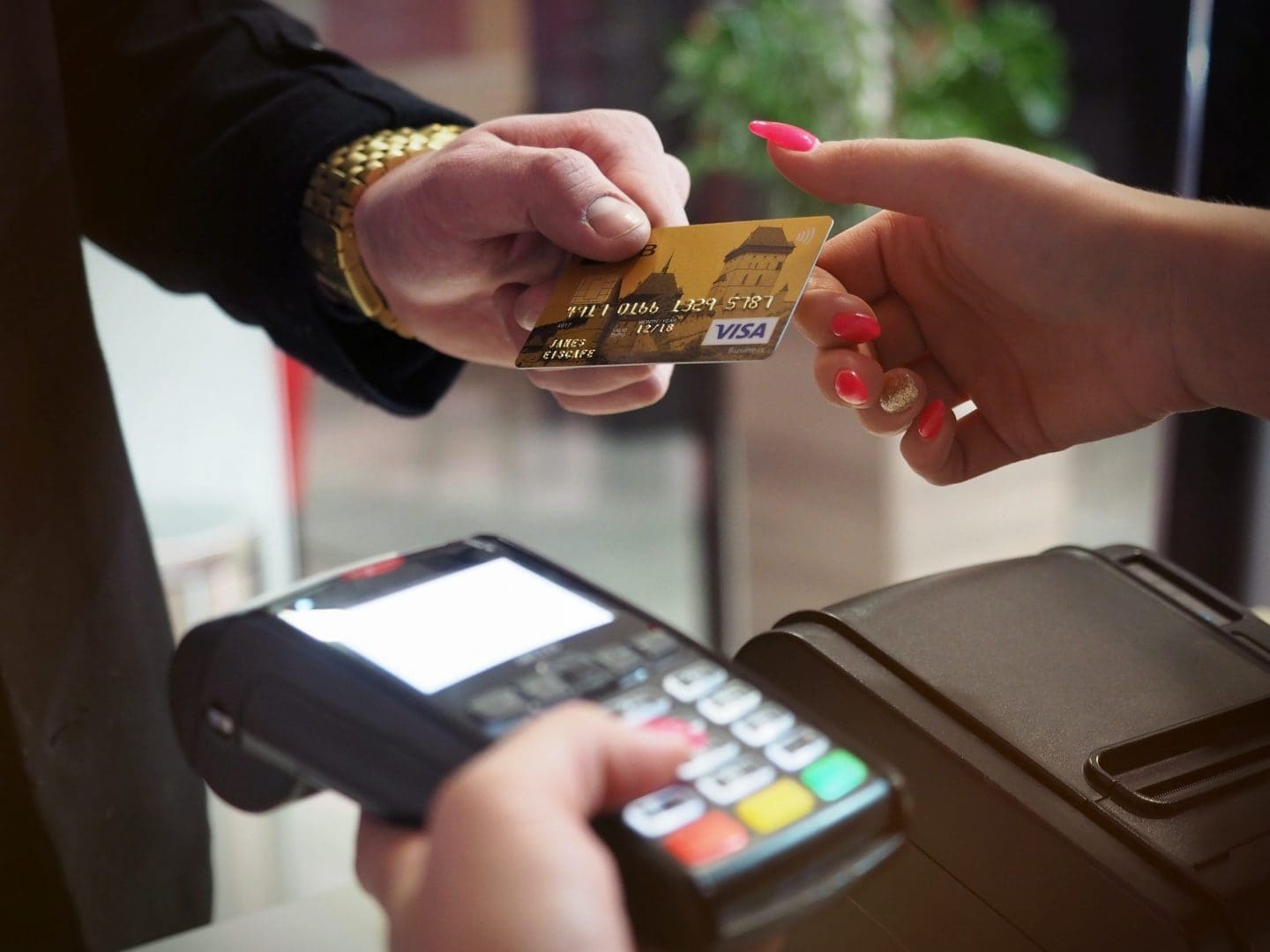 Get your business signed up for free by clicking here. You can find a comprehensive FAQs here with more info and details about the programme. Once registered we'll be able to add your business to this webpage, where we'll be able to point customers to show where they can spend their Gift Card.
Accepting the gift card is easy – all you need to do is swipe the gift card on your payment terminal, like any other card. The payment will process as a Mastercard payment and the money will reach your bank account in the same way as any other Mastercard transaction.
There's more exciting elements to this, including an online 'Collection Pot' to make buying group gifts super-easy, but more details to follow. If you have any further queries please do not hesitate to contact  or