The 2020 Gloucester Music Festival will run from Wednesday 10th June to Sunday 14th June. Five days of world-class music events, in beautiful venues across the city. This year's Festival is our fifth outing and will be our biggest yet.
There will be, amongst other events: musical yoga, lunchtime recitals, buskers, community singing, jazz, rock bands, opera, and much more. We will also be commemorating some anniversaries in Gloucester – more details soon.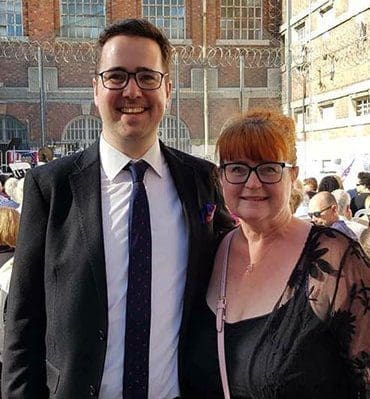 We hope you can join us for some or all the events during the Festival.
Sebastian & Vicki Field, Festival Directors
We founded Creative Field in 2016 as an umbrella for our various musical and cultural activities in Gloucester and the surrounding area. Under this umbrella sit choirs, singers, musicians, artists and writers.
We have choirs such as Gaudeamus, a professional vocal ensemble which performs a wide variety of music from sacred to secular. City of Gloucester Community Choir are on hand to sing at local charity and civic events, and we also co-run the Vocality Youth Choir, a choir for young people in the Gloucestershire area.
We have associations with local churches including St John's Northgate Church and St Mary de Crypt Church. From March 2019 we will be 'in-house' musicians at St Mary de Crypt, staging concerts, recitals, music for services and festivals. Locally we have been involved in several events in the city in recent years such as the Richard III Festival, the SPACES Gloucester project, and the Æthelflæd Festival.
For three years we have run the Gloucester Music Festival, a week to ten days of music making, which has been completely free to the public. The GMF involves the whole community, and features a wide variety of musical styles and genres. We are extremely grateful to the
Rotary Club of Gloucester, Gloucester BID, Ecclesiastical, Nettl and Marketing Gloucester
for their generous support. We frequently perform together as a soprano and countertenor duo, and recent performances have ranged from Purcell and Pergolesi to Handel opera arias and duets, as well as recitals of selections from the ABRSM Singing syllabus!
Sebastian and Vicki Field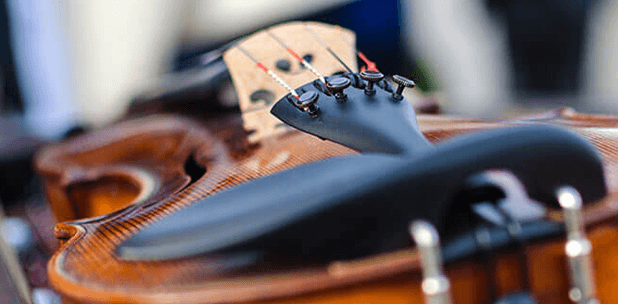 Classical
Refuge and Exile, Kindertransport Cantata, Concert by the James D'Angelo Trio, Compline, Schubert Winterreise, IatB Ensemble & lots more.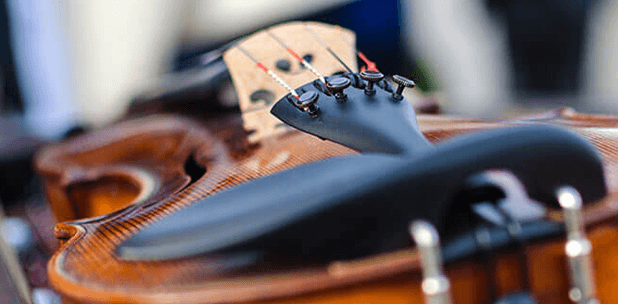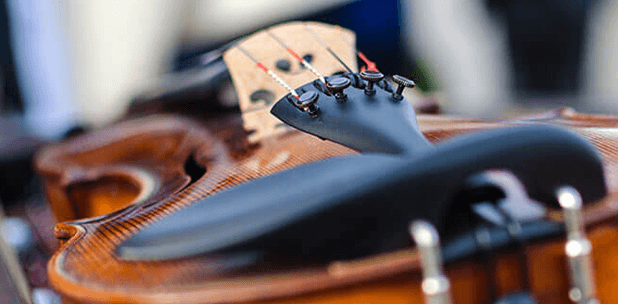 Jazz
Alive and Brel, Late night jazz, The Swing Band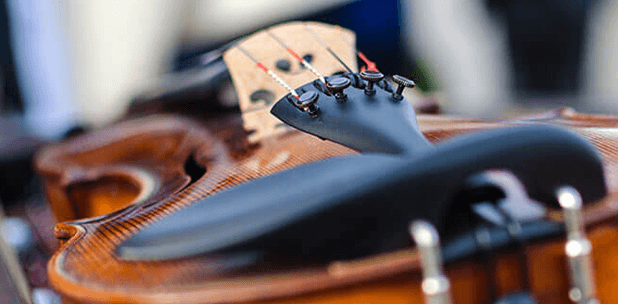 Folk
Johnny Coppin & Paul Burgess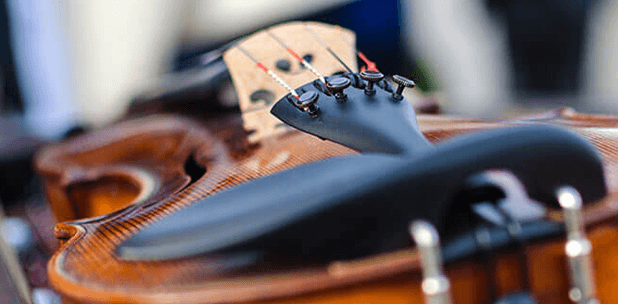 Blues
Acts to be announced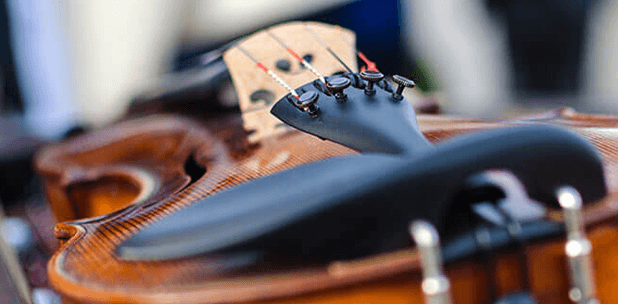 Other
Acts to be announced
Café René
Café René is a traditional pub serving up food and live music from bands and individual acts
Find on map >
St John's Northgate
St. John's Northgate is an ancient Church with an active worshipping membership, reflecting a continuous worshipping community here for over a thousand years.
Find on map >
St Mary de Crypt
St. Mary de Crypt
is a fine late 15th Century Church situated in the centre of Gloucester. Although built upon the site of an earlier Norman Church, the only remaining features of that building are some arches in the blocked up part of the Crypt.
Find on map >
Blackfriars Abbey
Blackfriars is a stunning example of a 13th century medieval Priory site, nestled at the heart of the waterside City of Gloucester.
Find on map >
Llanthony Priory
Llanthony Secunda Priory in Gloucester is the remains of a once large and important Augustinian Priory which was founded outside the city walls in 1136.  It is a scheduled monument with listed buildings that has played an important part in Gloucester's history for over 900 years.  
Find on map >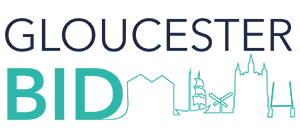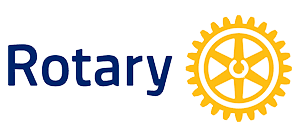 Find Us
Eastgate Shopping Centre Gloucester UK


Gloucester BID
By obtaining Business Improvement District status, we can all work together to invest in our city centre and enhance our trading environment
Llanthony Priory
Llanthony Priory
St Mary de Crypt
St Mary de Crypt
St Johns Northgate
St Johns Northgate
Blackfriars Abbey
Blackfriars Abbey