Over the last 10 months the number of businesses that accept the Gloucester Gift Card has doubled and there are now nearly 60 businesses involved. Along with the number of businesses increasing, there has been a huge jump in sales of the gift card too, with over £2000 worth of Gloucester Gift Cards being loaded.
Some of the latest involved are YMCA Charity Shop on Northgate Street, Farmhouse Deli (both Northgate and Southgate shops) and The Tall Ship Inn on the Docks. All of which add to the variety of places you can redeem a gift card.
The gift card is now accepted in over 50 Gloucester businesses and venues. It's a simple gift for friends, family, colleagues and is a great prize for giveaways or competitions. It drives additional spend and encourages recipients to try somewhere new. The gift card supports local businesses and acts as a local currency, keeping spend local.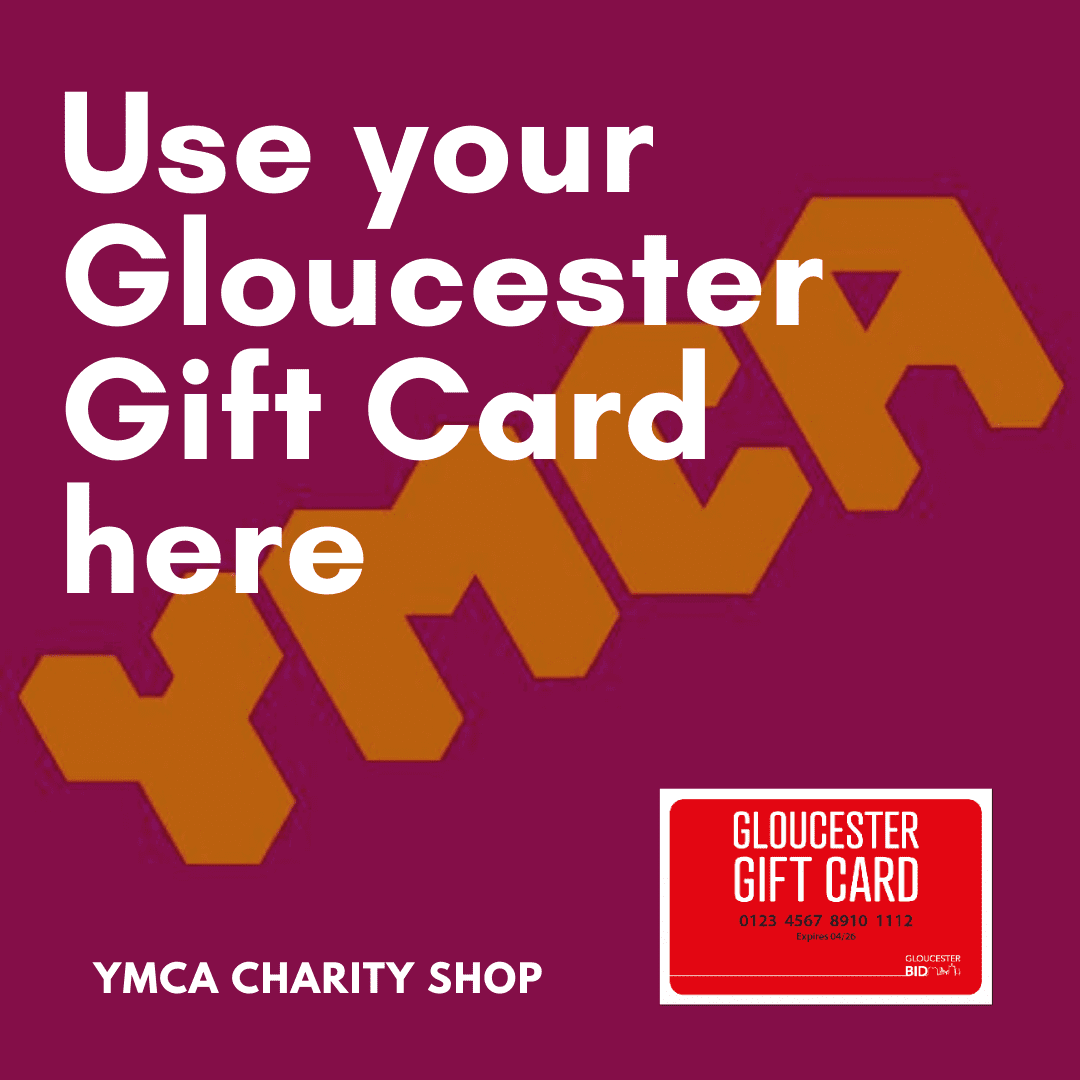 Over August a number of Eastgate Shopping Centre businesses signed up and now you can spend a Gloucester Gift Card in: Greggs, Farmhouse Deli, Hothouse Designs, Revive Coffee House, Poundland, Specsavers, Klass, 14 Gifts, Marks & Spencer and Boswell's Cafe.
BID Manager Emily Gibbon said, 'It's wonderful that so many businesses have signed up, big and small, to accept the Gloucester Gift Card. If you're in the BID area or a BID member, please sign up, it's free. Plus, watch out for the digital gift card, which works via your Apple, Google and Samsung Pay wallet, which will be launching soon!'
To sign up and more information click here: https://www.gloucesterbid.uk/gift-card-scheme/