As the world celebrates International Country Music Day (17 September), Gloucester Business Improvement District (Gloucester BID) is proud to announce a brand new event on Friday 4 to Sunday 6 October 2019. The weekend-long Gloucester Country Music Festival Taster Event will gauge the popularity of country music amongst live music fans in the region, before launching an expanded celebration of the genre in 2020.
Country music is one of the most popular types of music in the world and the hottest country music stars in the UK will be gracing the stages of several of the city's venues for the Taster Event. Fresh from his triple success at last weekend's UK Country Music Awards, Danny McMahon (UK Country Artist Of The Year, UK Male Country Singer Of The Year, UK Country Song Of The Year – 'When I See You') will headline the festival following two tour dates in Nashville Tennessee. With several number 1 records in the UK Country charts under his belt, he has been described as… "The UK's answer to Keith Urban… He could be the Keith Urban of Europe." – The Vinyl District… Billy Smiley (Nashville producer and member of White Heart).
Two Ways Home are the London-based songwriters and folk-pop/alt-country duo: Isabella Mariee, originally from Vienna, Austria and Lewis Fowler, who grew up in Gloucestershire. They have been described as "…one of the leading acts on the UK country scene" by Entertainment Focus whilst their repertoire is full of "… soaring harmonies and thoughtful songs" – Sunday Mirror. They are in demand as a songwriting team, writing material for Liz McClarnon (Atomic Kitten), Twinnie and Charlie Worsham to name a few. Their debut album 'Break The Silence' will be released in February 2020 followed by a European tour.
Other acts include Kelsey Bovey, Johnny Atkinson and Sallie Ward, Demi Marriner and Country Collective (formed of the most talented country singers in the whole of Gloucestershire). In addition to a host of live performances, there will be a line dancing session in The Fountain Inn. Rumours of a flash mob line dance in the city centre are, as yet, unconfirmed…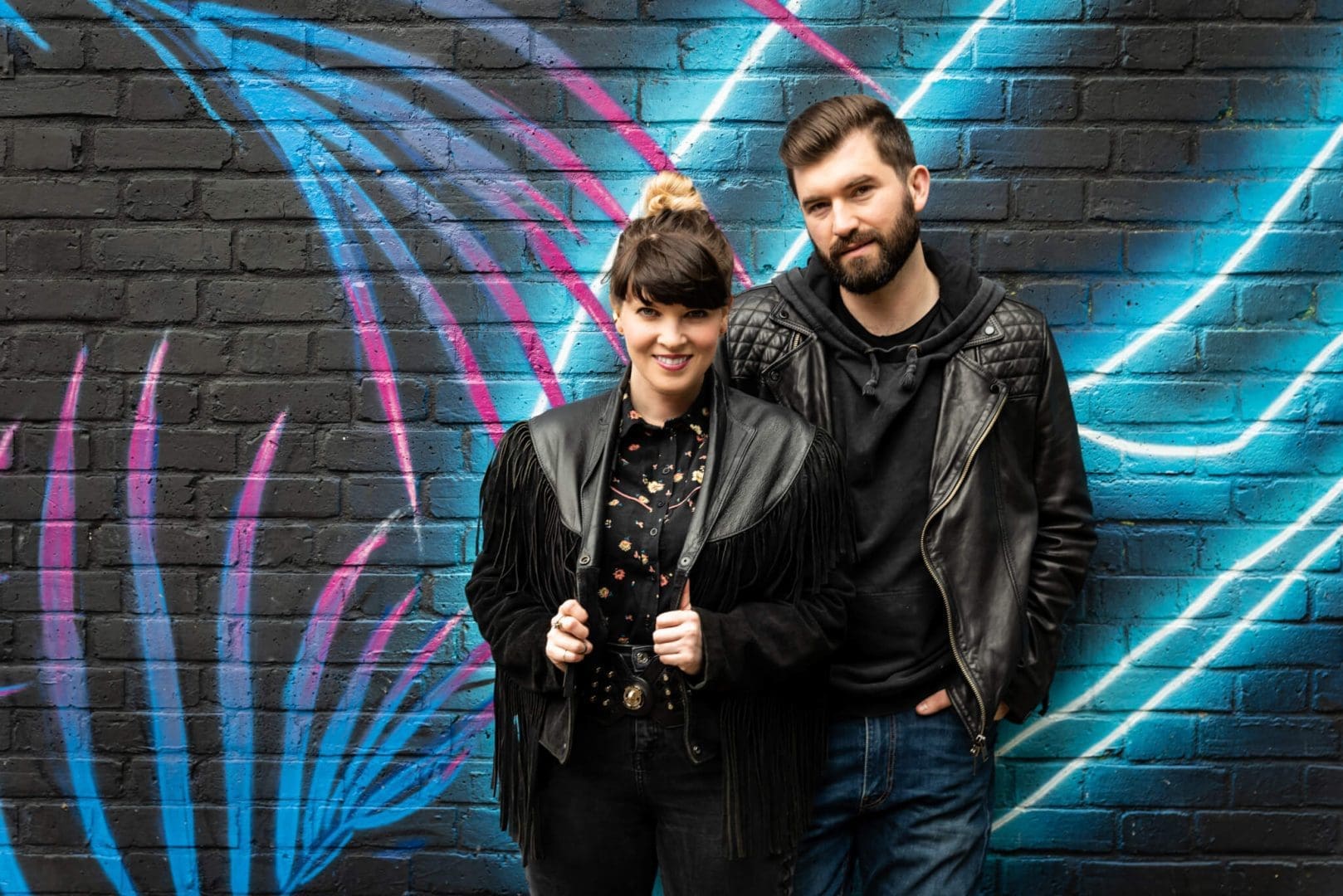 Organised by Marketing Gloucester and supported with funding from Gloucester BID, the Gloucester Country Music Festival follows the model of the successful Gloucester Folk Trail which has brought music lovers to the city for the past 2 Februaries.
Christopher Price, chair of Gloucester BID, said: "We're delighted to announce our taster event for the Gloucester Country Music Festival. Gloucester has a great track record in developing events with different music genres, such as the Gloucester Folk Trail and the Gloucester Rhythm & Blues Festival, which are a great opportunity for local business to attract footfall and add to the excellent live music scene in the City. We're keen to see what appetite Gloucester has for Country Music."
The full line up and more information can be found at www.gloucestercountrymusicfestival.co.uk. For more information contact