GLOUCESTER BUSINESSES SAID YES TO GLOUCESTERBID.
WE SAID YES TO ACTION IN THE FOLLOWING 8 KEY AREAS;
A 'Business Improvement District'. Gloucester's is made up of 576 businesses who voted in July 2017 to invest approximately £2.5 million back into the city.
In Gloucester, the defined BID Area encompasses the City centre, the Docks area and including Gloucester Quays. Click here to view a graphical map.
The BID Board is made up of a range of local business owners and professionals, volunteering their time to help the city they're passionate about.
WHAT ARE YOU LOOKING FOR IN
GLOUCESTER?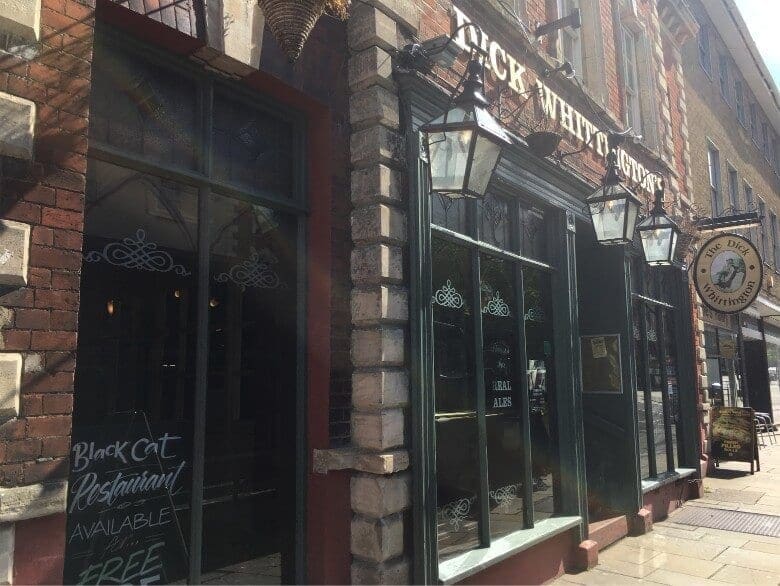 Just a short stroll from Gloucester's centre is a beautiful Grade I listed building, home to the bustling Dick Whittington pub. Owner, Martyn isn't a Gloucester local but since working here he has fallen for the history of the city, finds the locals to be "down to...
read more
Judges have announced that Gloucester is to received the coveted Purple Flag national safety award. The news follows a visit to the city by two independent Purple Flag judges in March who spent 12 hours overnight in the city over a weekend. The Purple Flag is awarded...
read more
Councillors Andrew Gravells and Patrick Molyneux have been appointed as chair and vice chair respectively of Gloucestershire County Council. At a full council meeting today, both councillors were voted into their new posts for the 2018/2019 civic year. Conservative...
read more
Neighbourhood Policing teams would like to warn residents about a scam following two distraction burglaries in the Forest of Dean yesterday afternoon. At around 1pm two men knocked the door of an elderly woman's home in Lydbrook and discussed work which they said...
read more
FEATURED BUSINESS OF THE WEEK