In May Gift Cards were redeemed in Bizarre, Gloucestershire Arts and Crafts Centre, Hooker & Eight, Spago, Subway – Kings Walk & Idun Spirit.
Newly signed up businesses include The Vine Bar & Kitchen, Lily's Tearoom and The House of The Tailor of Gloucester.
If you'd like to register to accept the Gloucester Gift Card please click here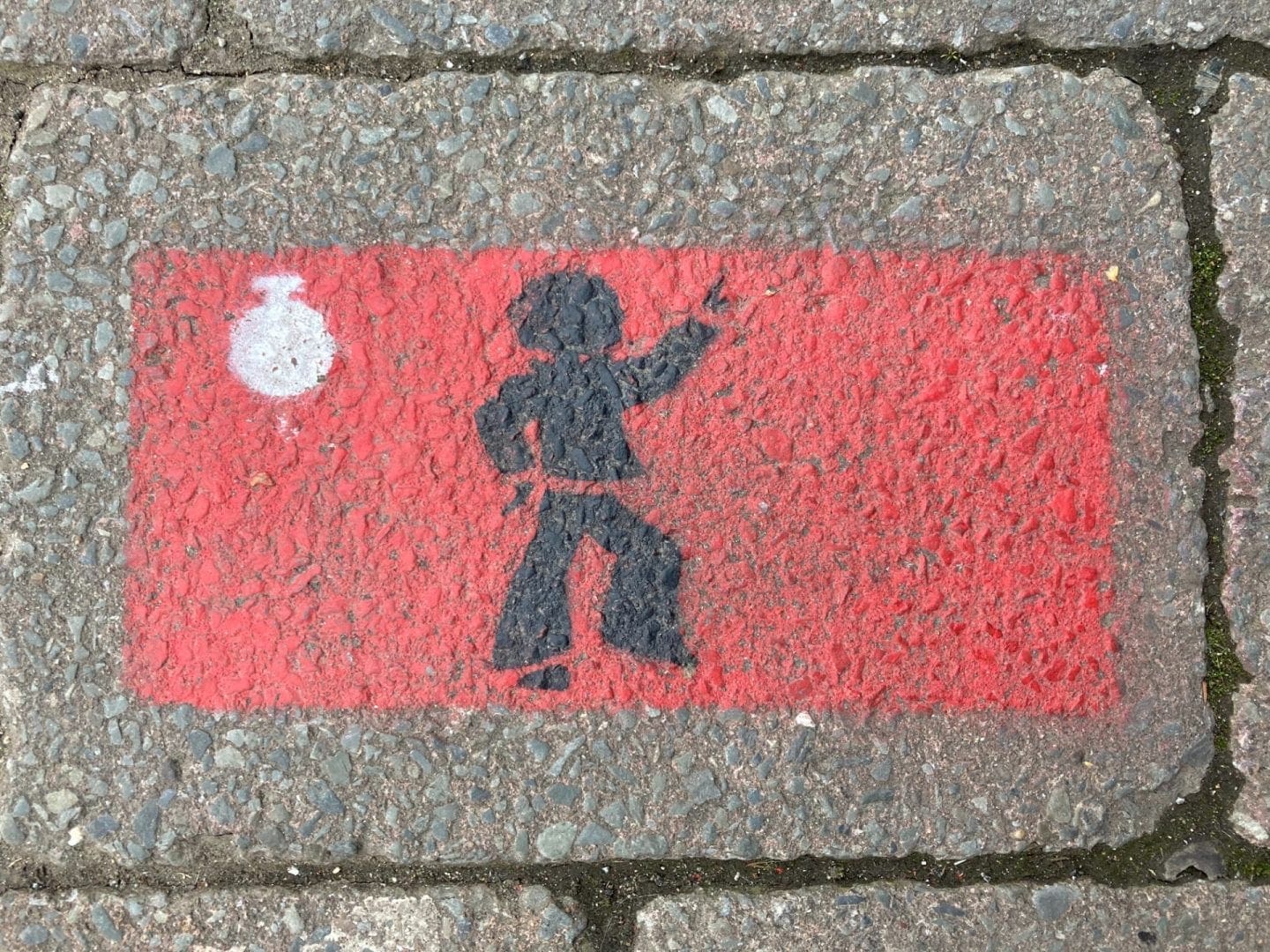 Gloucester Art Trail
The 2.5 mile trail around the city centre is very popular and recently 2 short cuts through the city have been introduced.
Great work by local artists highlighting various heritage and businesses in the city.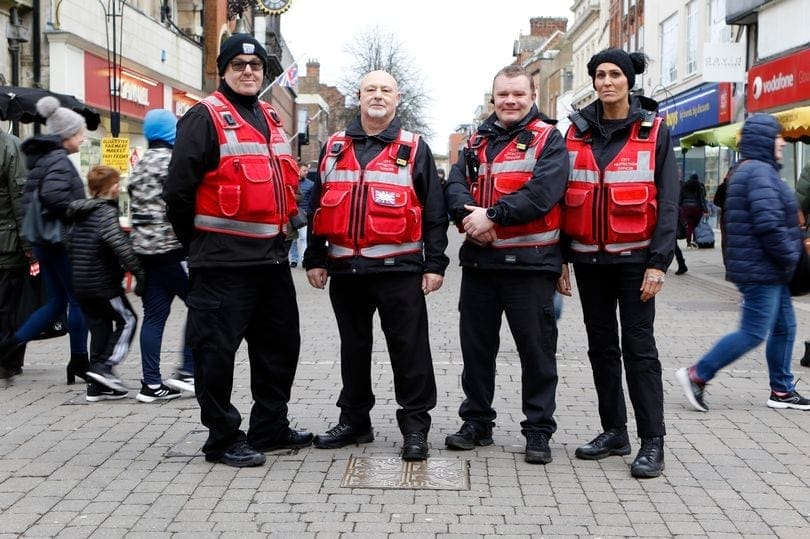 City Protection Officers – May Report
The latest update is online now, feel free to read a day by day breakdown on CPOs in the city. In brief:
Stores Visited – 753; Welfare checks – 333; Street Drinkers; 388; Rubbish – 18; ASB – 140; Suspicious behaviour – 153; Shoplifting – 52; Cards Issued – 2.
£2,319.87 recovered in stolen goods by CPOs in May 2021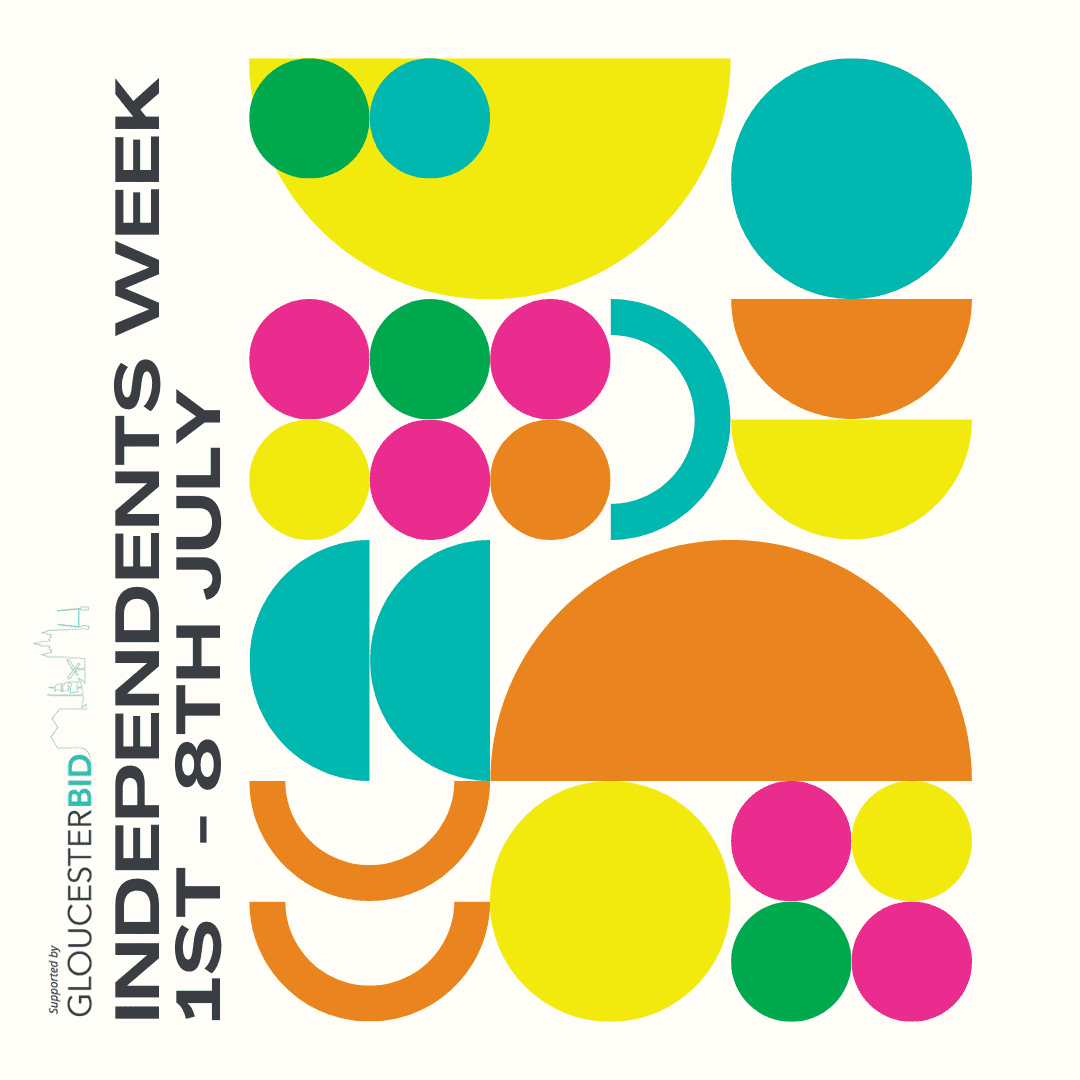 National Picnic Week 19-27 June
Along with Eastgate Shopping Centre, King's Walk Shopping Centre, Gloucester Quays and Visit Gloucester we are promoting National Picnic Week, encouraging people to pack local into their picnics and enjoy our various urban and green picnic spots.
Many our amazing businesses are either doing take away or click and collect or selling picnic ware!
Be part of it too – download one of the posters and instagram posts and pop it in your window and on your social! These are on our website.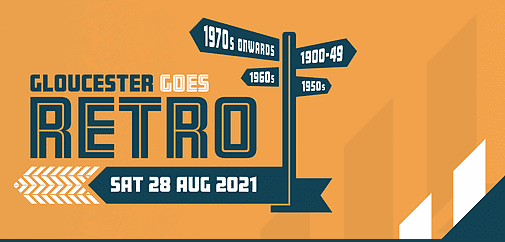 GLOUCESTER GOES RETRO 2021
After a one-year hiatus, the vintage car, fashion and music festival is back! One of the highlights of the city's vibrant festival calendar, Gloucester Goes Retro features classic vehicles filling the historic Gate Streets and Gloucester Docks.
With over 300 vehicles registered to come this year – it's time to get excited, dust off your costumes and plan your shop windows. There will be prizes for best dressed shops and people.
We are pleased to announce that Gloucester City Council, with Councillor Colin Organ finalising the details for this year's Gloucester Goes Retro on Saturday 28th August (subject to government guidelines).
This event is organised with your businesses in mind as we know that many businesses benefit from the increase in footfall that this event brings to the City. Visitors spend money in the city centre and it's a great opportunity for you to showcase your own business and get involved.
We would like to ask for your help in promoting the event to your customers in the following ways:
Displaying a poster in your window and /or staffroom
Putting leaflets on your counters
Sharing our posts on social media
Telling your customers about what a great day it is
Being part of the day by dressing up in retro outfits, play relevant music, decorate your windows and interior. ( We have a prize for the best Retro Business on the day)
Being part of the Retro Team on the day – could you volunteer to help us?
Becoming a sponsor for the event – please see the attached sponsorship pack
To register your interest please contact:
Westgate Street – 1900-1940s, Northgate Street – 1950s, Eastgate Street – 1960s and Southgate Street 1970s and beyond!
More info: www.gloucestergoesretro.co.uk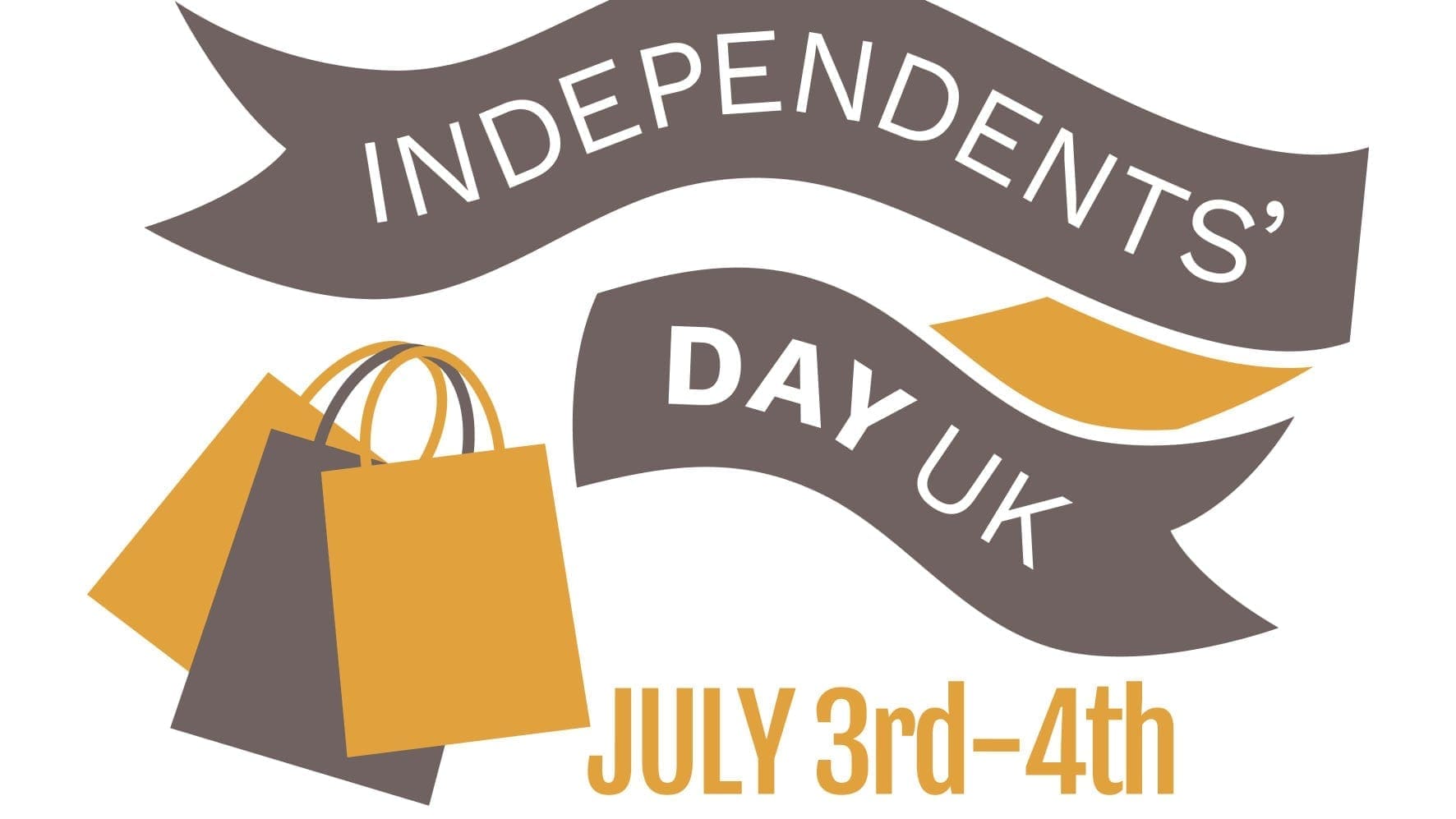 UK Indie Day
Let's celebrate all the amazing independent businesses in the city!
Join in the fun and follow @ukindieday on social and perhaps to a special promotion for that weekend. Let us know and we'll share! More info here.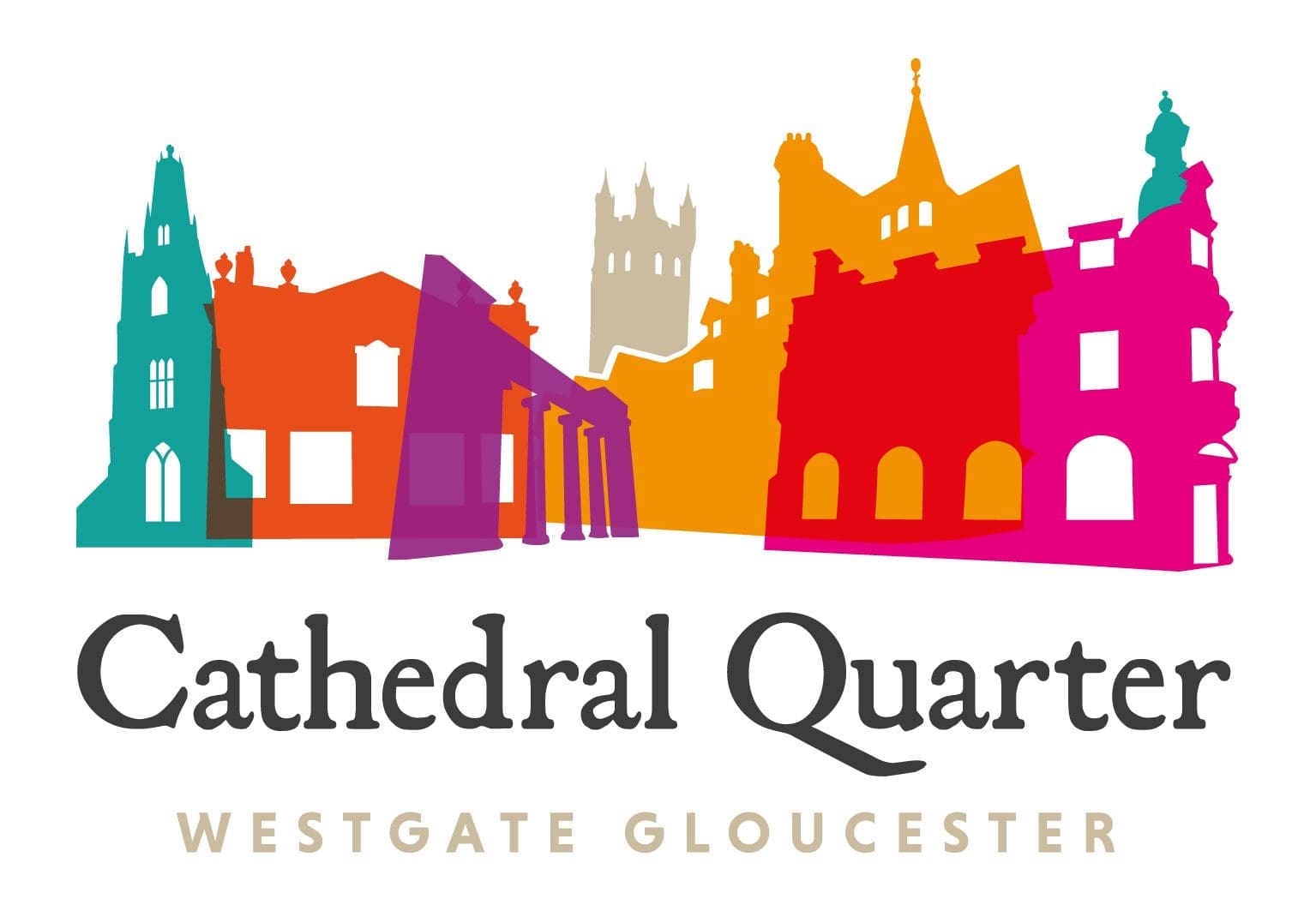 Cathedral Quarter Quiz
A fantastic quiz has been put together by the Cathedral Quarter team. Follow them on Facebook for more info.
Visit your local Westgate pubs and restaurants for clues! Beer mats and coasters in your local venues have some of the answers.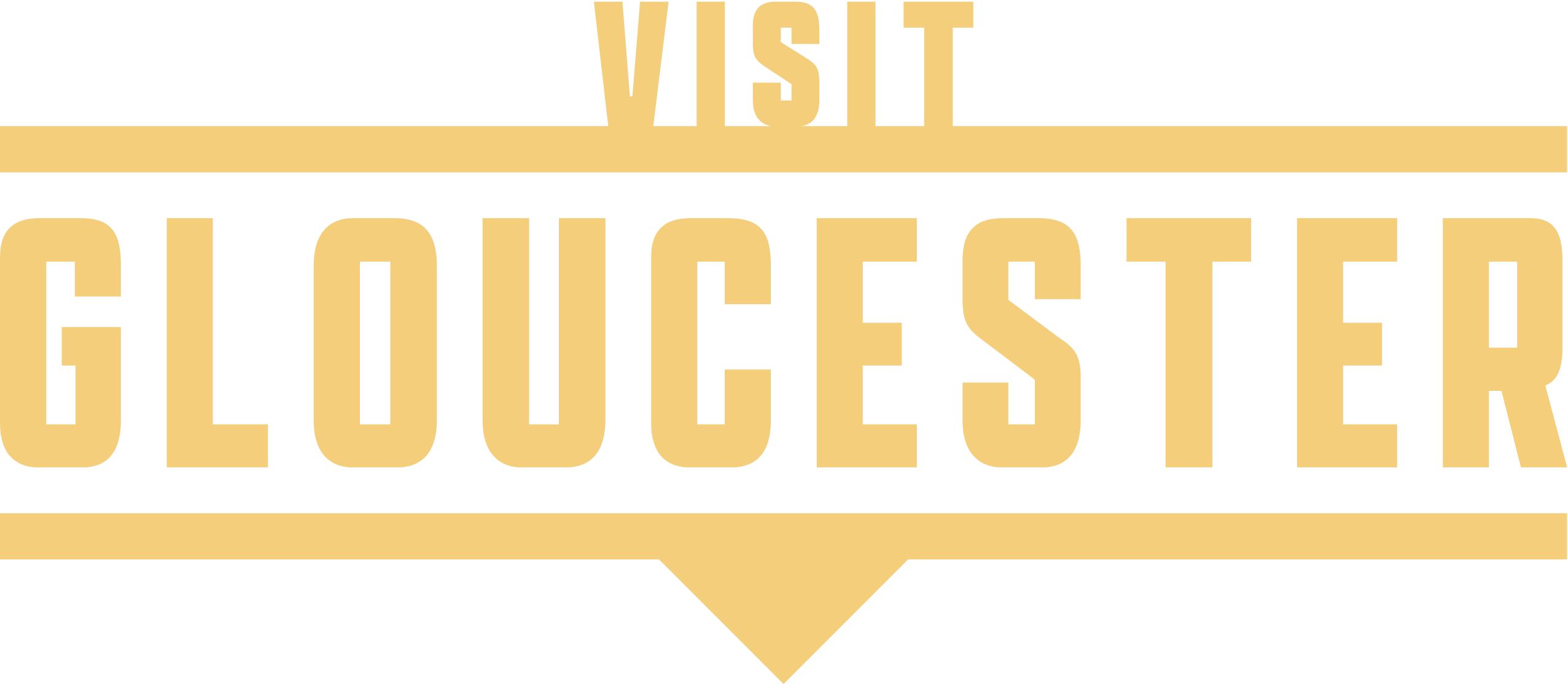 What's On?
For what's on in the city please visit www.visitgloucester.co.uk, here's a taster:
18th-19th June: Scriptorium – Medieval Cocktail Emporium – Blackfriars.
27th June: Bubble Rush – Gloucester Park